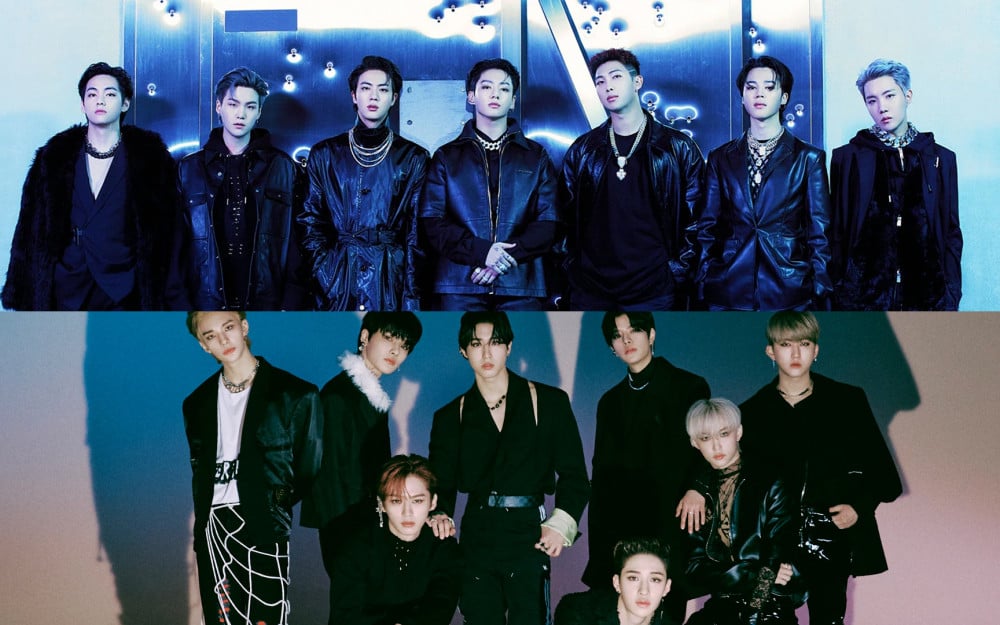 On December 6, mobile voting began for the '32nd Seoul Music Awards' in categories such as the Rookie of the year award, popularity award, K-Wave Special Award, and Awards for the Trot, ballad, R&B Hip Hop, and OST.
In particular, the Popularity Award (domestic vote results) and K-Wave Special Award (overseas vote results) are selected only by fan votes.
Candidates will be selected from artists who released physical albums and digital albums from January to December 2022 based on the Hanteo Chart. For the official mobile voting for the Seoul Music Awards, 50% is applied after the first round of voting is completed, and after resetting during the intermission period, 50% of the second round of voting results are added up as the total.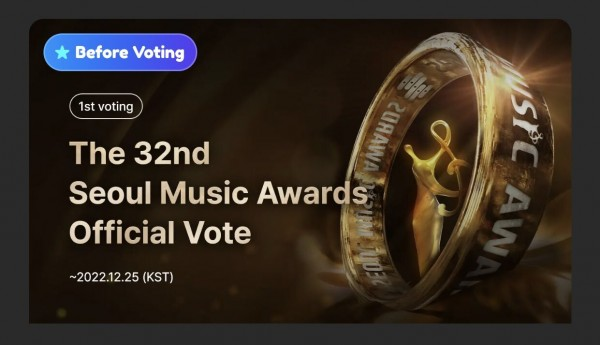 The first round of voting will be held from 12:00 PM KST on December 6 to 11:59 PM KST on December 25 on the official voting app of the 'Seoul Music Awards.' The second voting period is from 12:00 PM KST on December 27 to 11:59 PM on January 15, 2023.
Lim Young Woong is in first place in the Main Prize category, LE SSERAFIM is in first place for the Rookie Award, and BTS is number 1 in the K-Wave Special Award.
Amidst the voting, there are some idol fandoms garnering attention after announcing they are boycotting the '32nd Seoul Music Awards' popularity voting.
Stray Kids' overseas fandom association said through social media, "After lengthy discussions, we collectively agreed that we will not push the Seoul Music Awards Poll," claiming that there is evidence that votes were not properly reflected.
In addition, some BTS fandoms also declared to boycott the poll, saying, "there was no feedback or apology for the damage suffered by the fandom every year."
Korean fans also elaborated that many fans in Korea are also not participating in the voting this year for various reasons. They explained, "We're not participating in the voting because it was free before but now you have to download a weird app," "This is because it's widely known that the Seoul Music Award is basically SM Music Awards," "I really worked hard last year but I'm not even going to do the free voting either," and "The reason we don't vote is that it's going to be all SM artists winning anyway. lol."
Meanwhile, the '32nd Seoul Music Awards' ceremony will be held on January 19, 2023, at KSPO DOME, Olympic Park, Songpa-gu, Seoul.