Who voices Flounder in The Little Mermaid live-action movie? With each passing trailer and clip that comes our way, The Little Mermaid fans are getting closer and closer to reliving their childhood yet again.
The Little Mermaid is not only the newest in the long line of live-action Disney remakes, but also one of the best Disney movies to ever cross our paths in the form of the original animated movie. (With one of the best Disney villains and some of the best Disney songs, it's an easy title to claim.)
And this new movie is overflowing with fresh talent and known superstars alike. But, particularly with images of a strangely realistic-looking fish taking over our social media feeds, everyone wants to know: Who voices Flounder?
Who voices Flounder in the Little Mermaid live-action movie?
The 2023 version of Flounder is voiced by Jacob Tremblay! If the name sounds familiar to you, it's because Tremblay has spent the best part of his childhood years starring in some major roles.
He's only 16 years old, but Jacob Tremblay has already done more than any of us have at his young age. Star in an Oscar winning drama? Check. A foul-mouthed comedy movie that essentially acts as Superbad for kids? Nailed it. The lead role in a Pixar movie? Done and dusted.
From his roles in Room, Good Boys, Luca, and more, he's proven he's an upcoming force in the industry. The Little Mermaid live-action is the latest achievement in his long and climbing career, but it certainly won't be the last.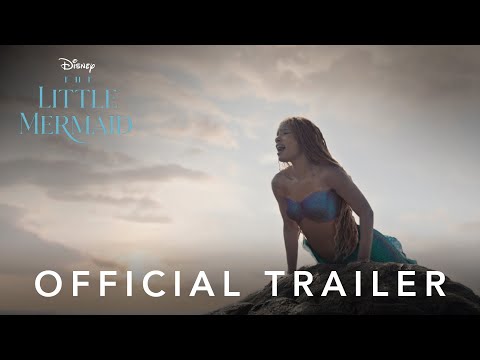 Who is Flounder?
For those who need a refresher, Flounder is Ariel's aquatic best friend. He swims around after her, acting as a voice of caution (though that's mostly due to his own fears and worries as a small fish). Given how important of a character he is, serving as Ariel's main companion, we expect to see quite a lot of him in the 2023 movie.
The character was originally voiced by Jason Marin in the 1989 original film when he was 15 years old, which makes him only one year younger than Tremblay is now.
If you can't wait until The Little Mermaid release date, then be sure and check out everything we know about The Little Mermaid live-action cast, our guide on who plays Ursula, and the best musicals of all time. (Don't forget about our list of the best movies of all time, too.)