Before the admission, De Niro spoke more generally about his experience of fatherhood, telling the outlet that he toes the line between being "loving" and "stern".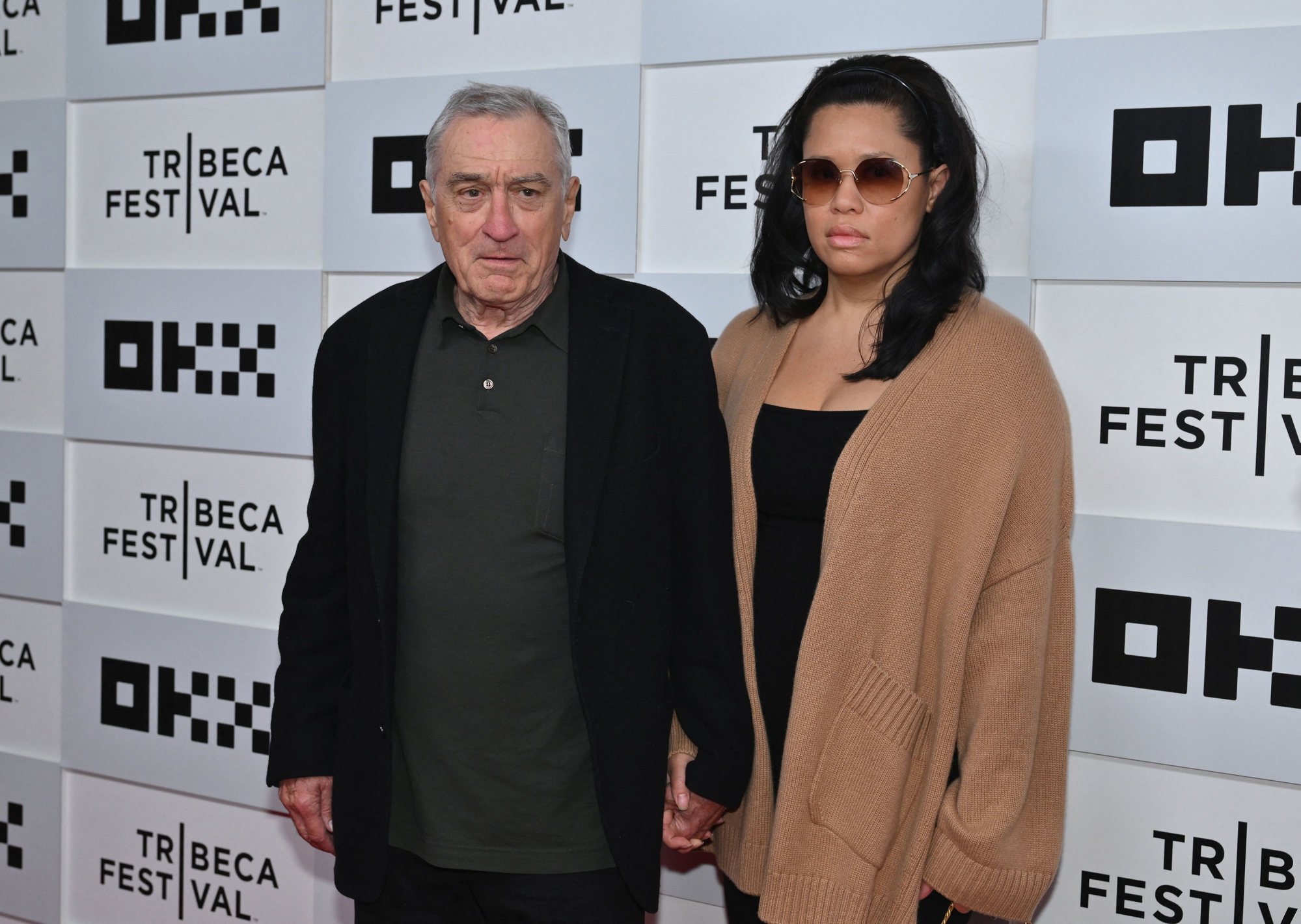 "There's no way around it with kids," the Oscar-winning actor said, on air last month. "I don't like to have to lay down the law and stuff like that. But, you just have no choice.
"Any parent, I think, would say the same thing. You always want to do the right thing by the children and give them the benefit of the doubt but sometimes you can't."
So, here's everything you need to know about De Niro's seven children – and the five decades between them.
Drena De Niro is Robert De Niro's oldest daughter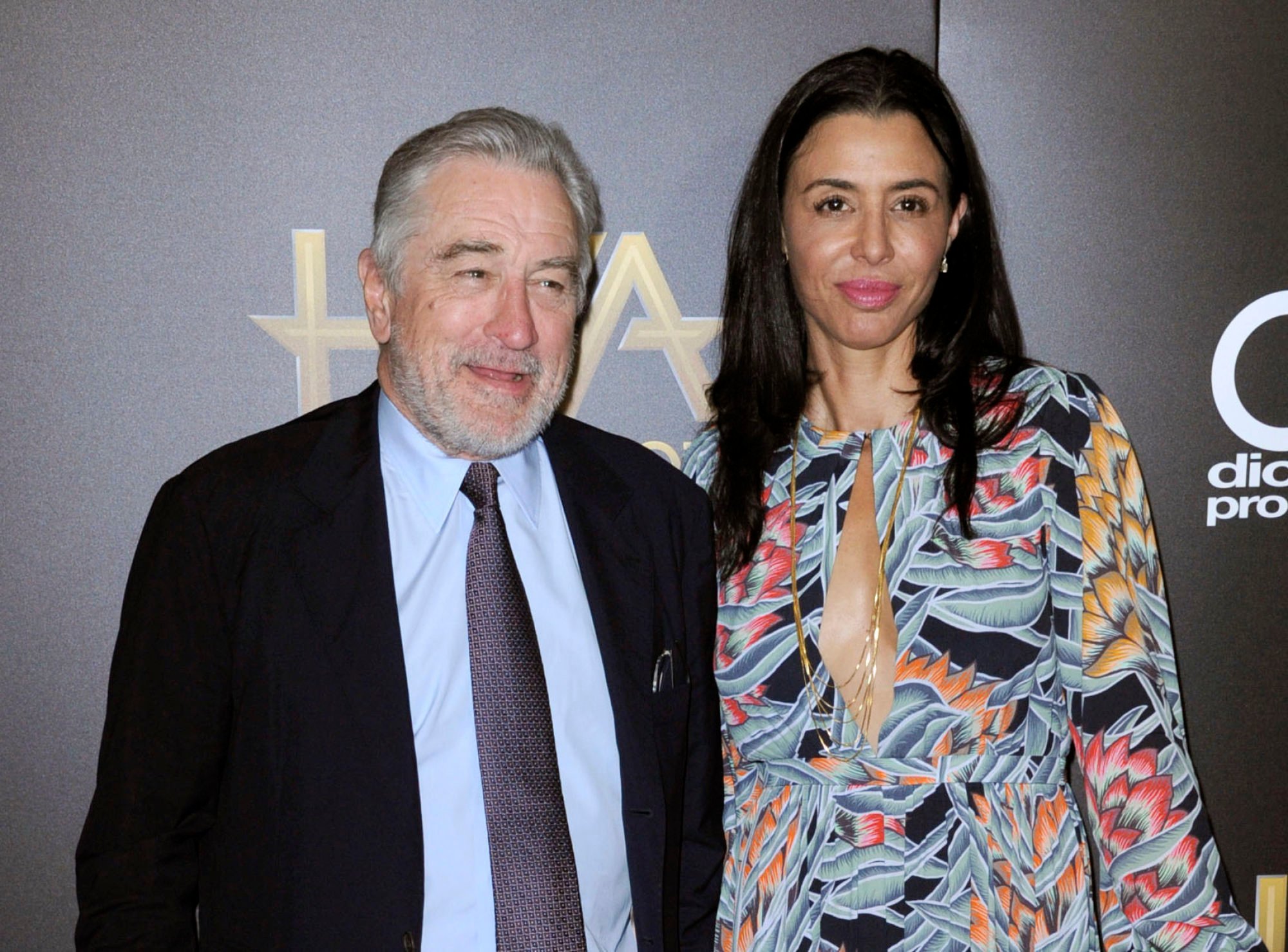 Born on September 3, 1971, Dreno is the oldest of De Niro's children. She is not biologically his daughter but was adopted by the actor at five years old after her mother Diahnne Abbott's marriage to him in 1976. She then took on his surname.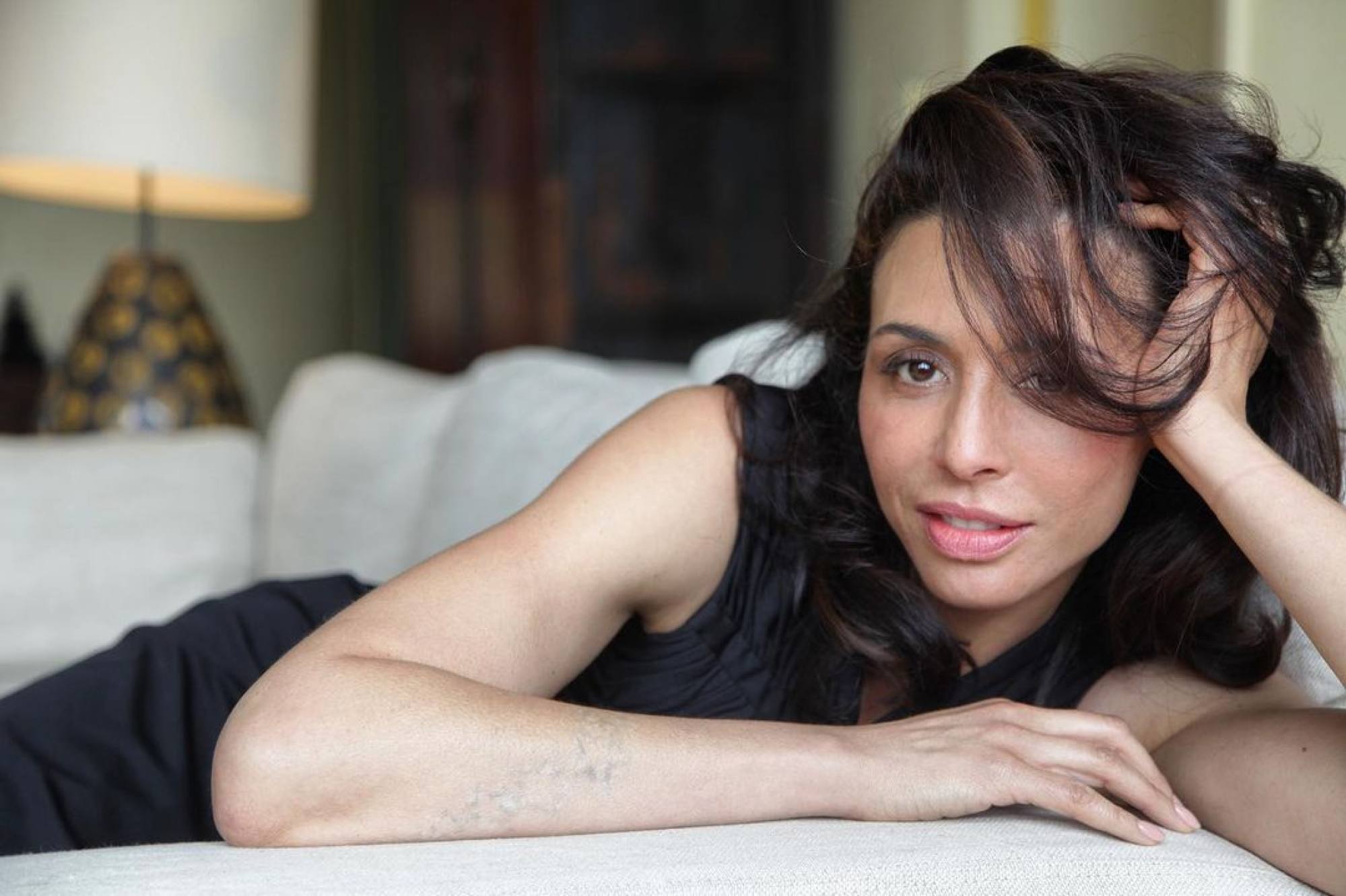 She began her career as a model before dabbling in DJing and fashion consulting. At age 25, she made her acting debut in the 1996 film Grace of My Heart. She has since starred in Joy, Hands of Stone and A Star is Born, the last of which also starred her late son Leandro De Niro Rodriguez.
Drena, now 51, made De Niro a grandfather when she and her then-boyfriend, artist Carlos Rodriguez, welcomed their son in 2003. In July 2023, Drena announced that Leandro had died at the age of 19 but did not reveal his cause of death.
Raphael Eugene De Niro is the actor's oldest biological child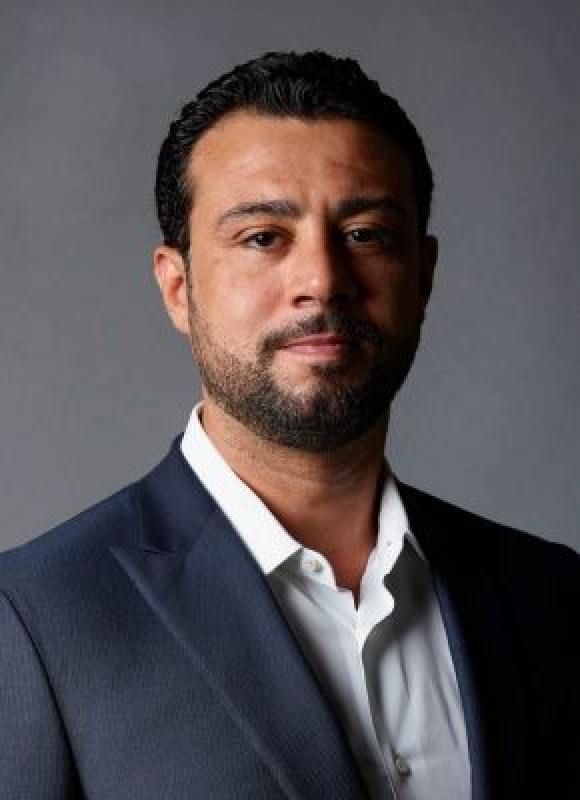 De Niro and Abbott welcomed their son, Raphael Eugene De Niro on November 9, 1976. (De Niro's marriage to Abbott later ended in 1988.)
While Raphael, now 46, did not pursue a career in Hollywood, as a broker at luxury real estate company Douglas Elliman he has helped stars like Renée Zellweger and Kelly Ripa find their dream homes in Manhattan.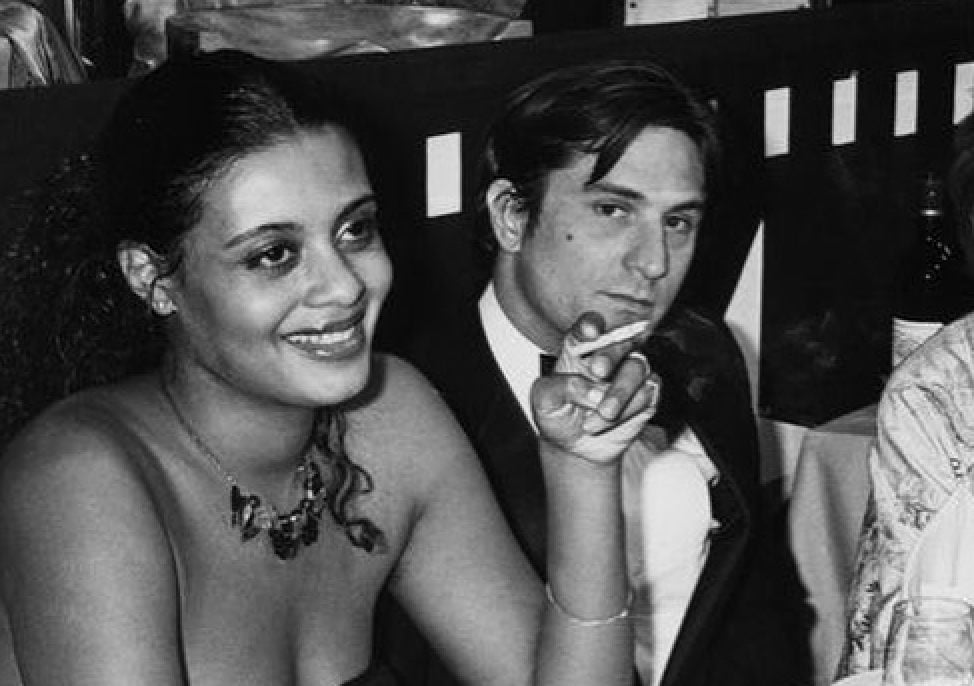 According to his website, in 2004 he founded the De Niro Team within the firm and, as of 2011, he has sold US$600 million in properties since getting his broker's license, per The New York Times.
Between 2008 and 2020, he was married to Claudine De Matos and welcomed three children together, per Page Six.
The quiet one: Aaron Kendrick De Niro stays out of the spotlight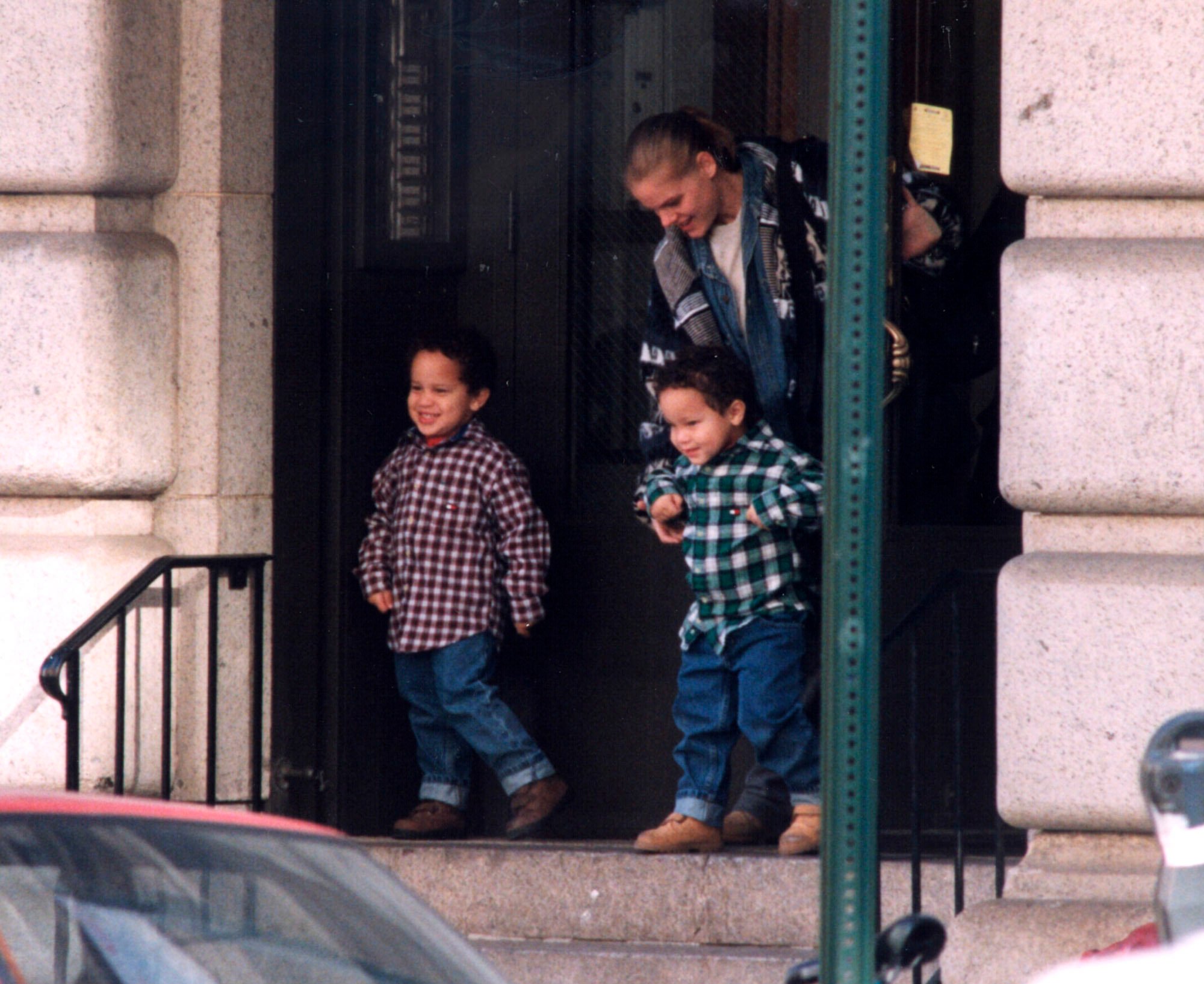 After his divorce from Abbott, De Niro began dating Miami Vice actor and model Toukie Smith in 1988.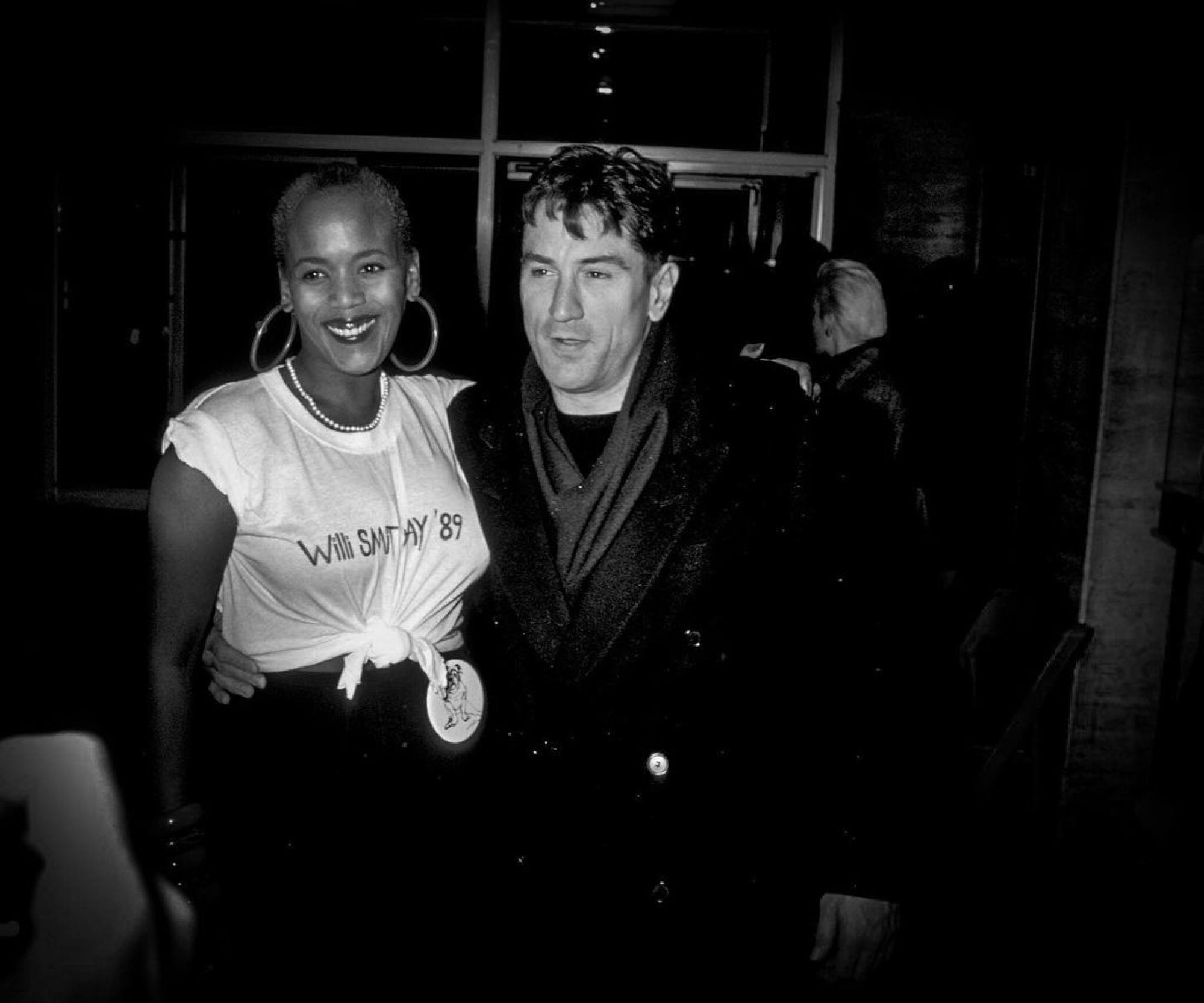 The couple welcomed twin sons Aaron Kendrick De Niro and Julian Henry De Niro, who were conceived by in vitro fertilisation and delivered by a surrogate mother, on October 20, 1995. The couple separated the following year.
It's not known what Aaron, now 27, is up to these days as he stays largely out of the spotlight.
Actor Julian Henry De Niro is Aaron's louder twin brother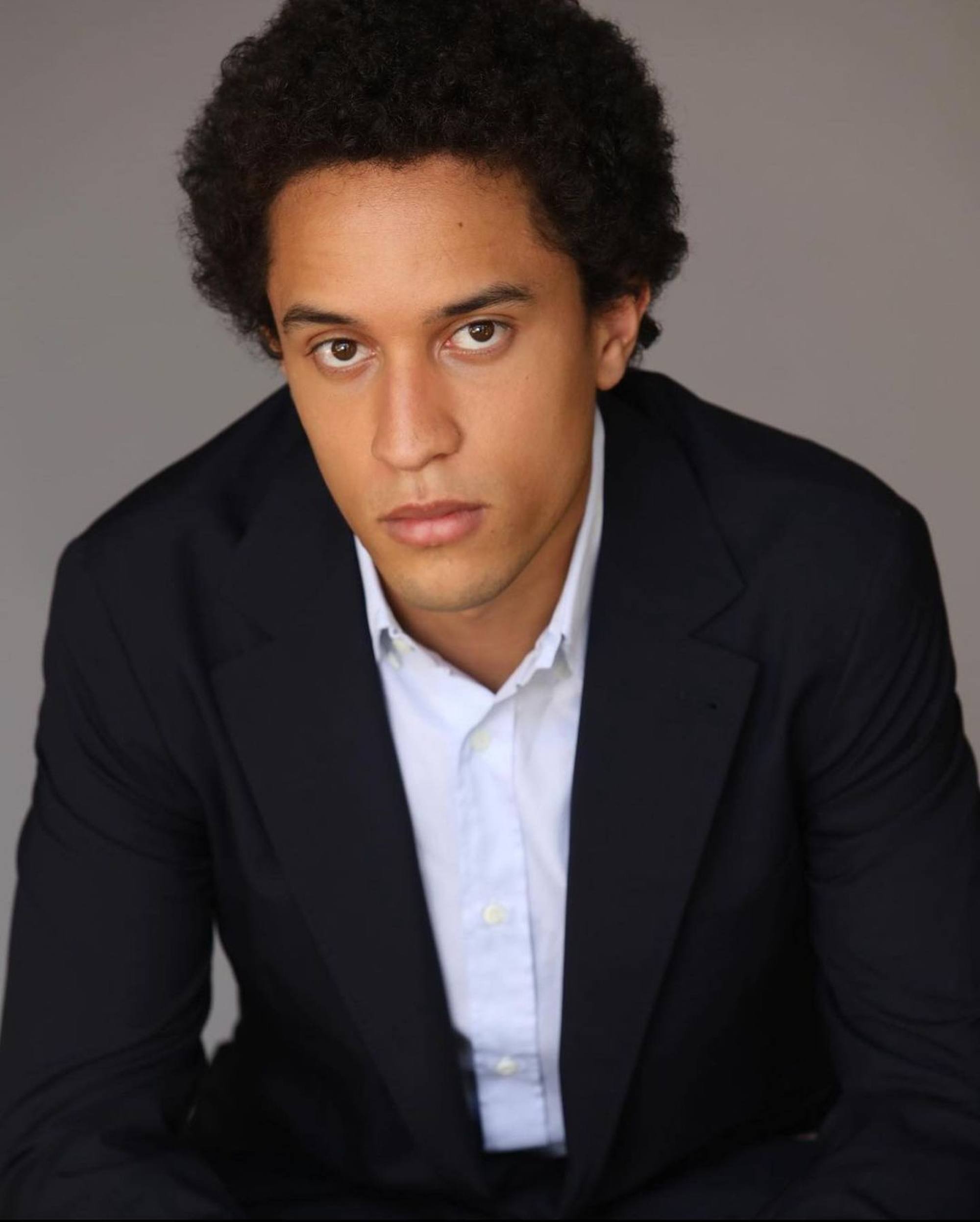 Aaron's twin brother Julian Henry De Niro has pursued a career in acting and made his film debut in 2016's In Dubious Battle, alongside James Franco and Selena Gomez. In 2022, he portrayed a young Barack Obama in Showtime's anthology television series, The First Lady.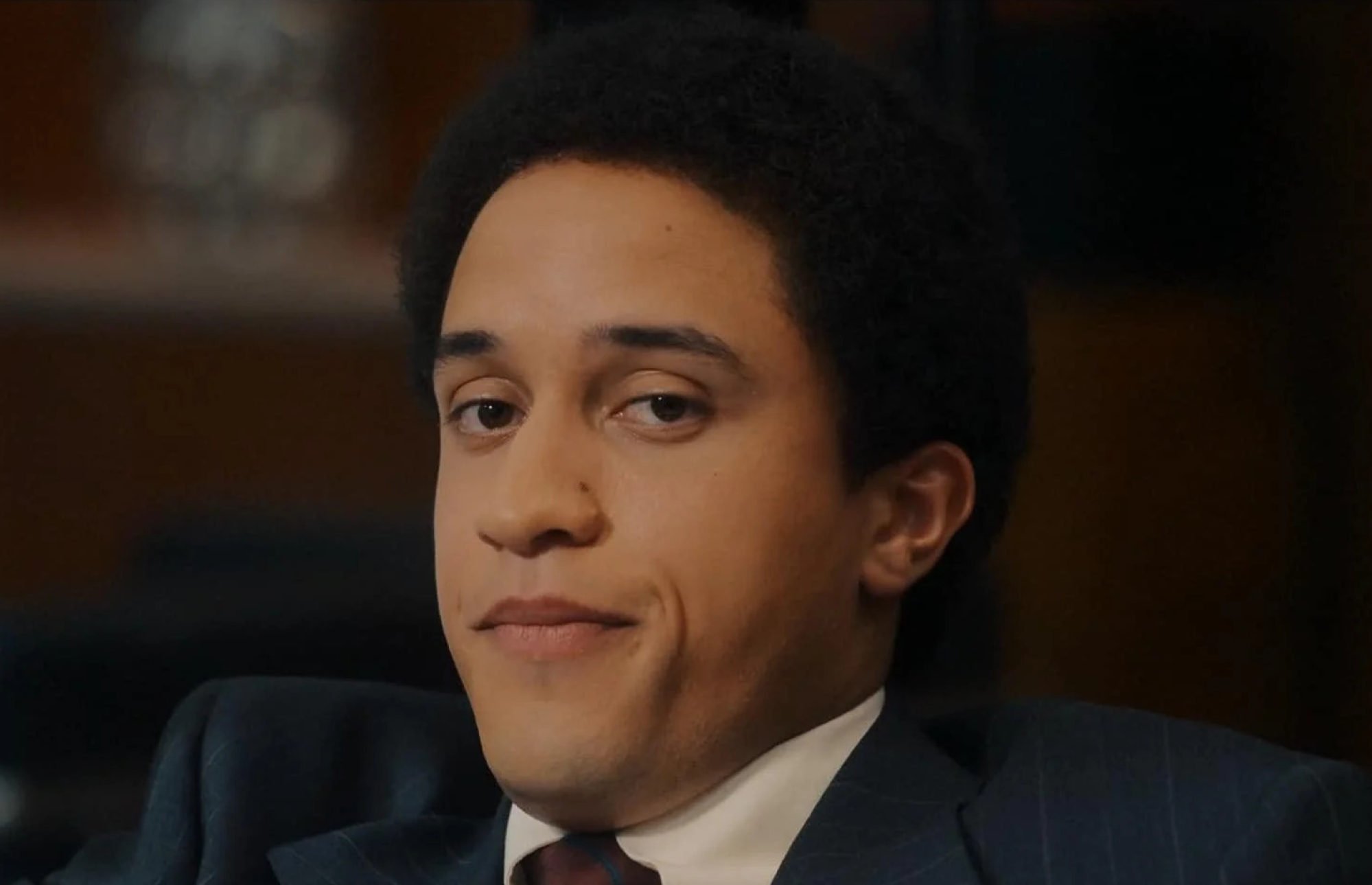 As of 2023, he has been starring in The Sign in Sidney Brustein's Window on Broadway alongside Rachel Brosnahan and Oscar Isaac.
Elliot De Niro is a Special Olympics tennis star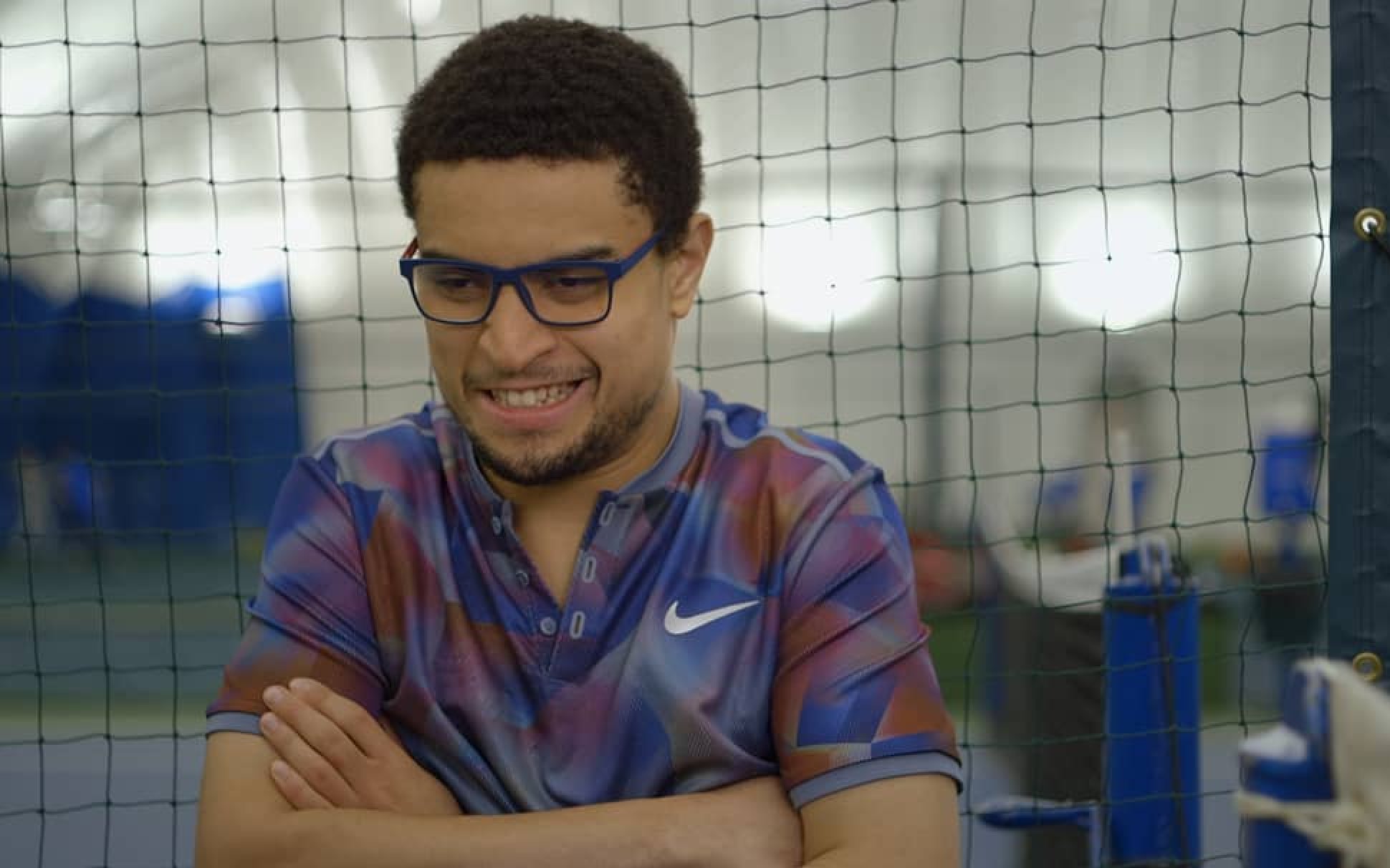 In 1997, the Meet the Parents actor married American socialite Grace Hightower and a year later they welcomed a son together, Elliot De Niro, on March 18, 1998.
De Niro shared Elliot's autism diagnosis in 2016 while advocating for the inclusion of the controversial documentary Vaxxed at the Tribeca Film Festival, of which he is a co-founder.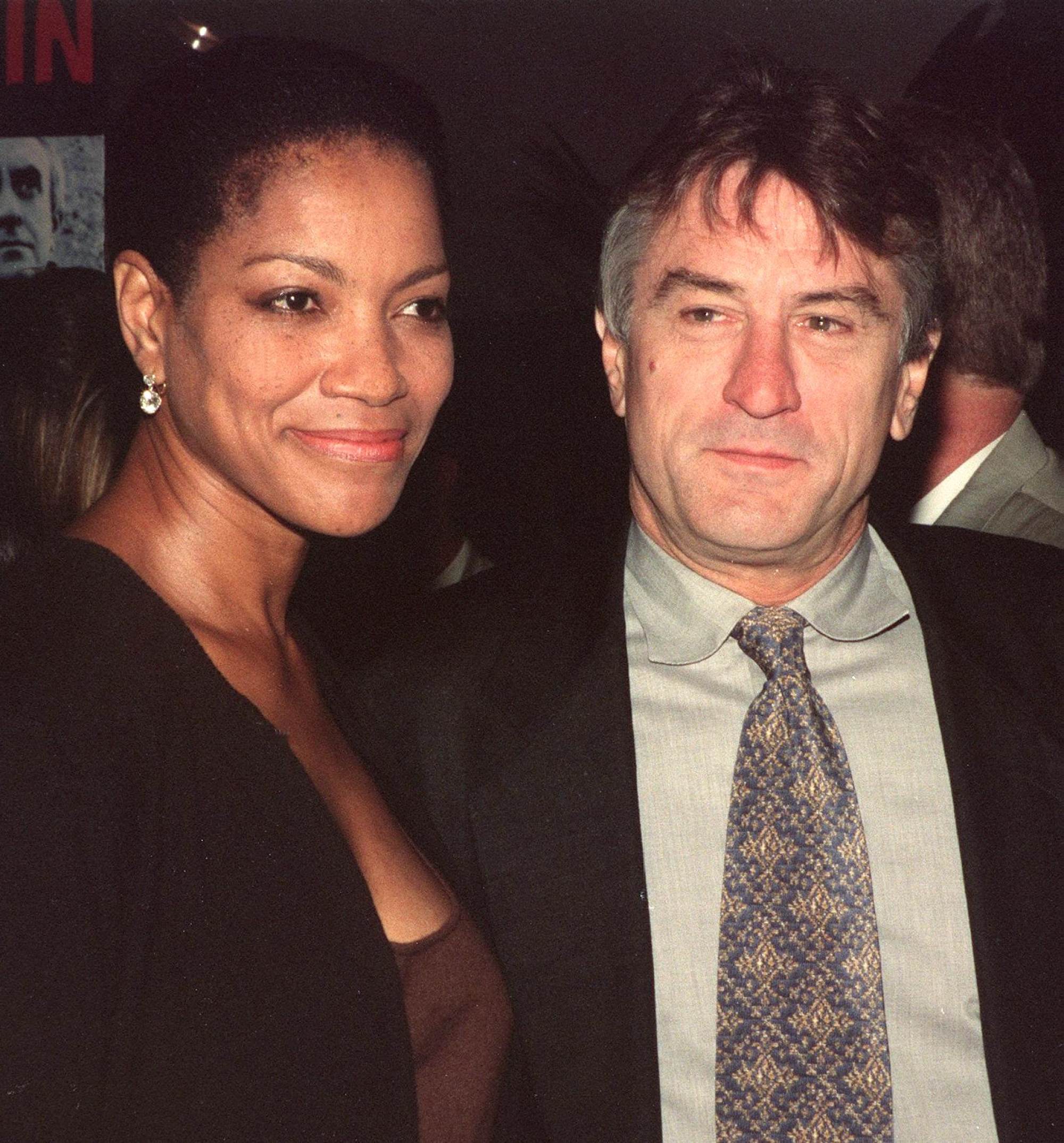 "Grace and I have a child with autism and we believe it is critical that all of the issues surrounding the causes of autism be openly discussed and examined," he said at the time, peaking about his son's diagnosis for the first time.
Elliot, now 25, is known for his skills as a tennis player, having competed in the Special Olympics, the world's largest sports organisation for children and adults with intellectual disabilities. In 2018 he was featured in ESPN's Special Olympics: 50 Game Changers series.
Helen Grace De Niro used to be De Niro's youngest child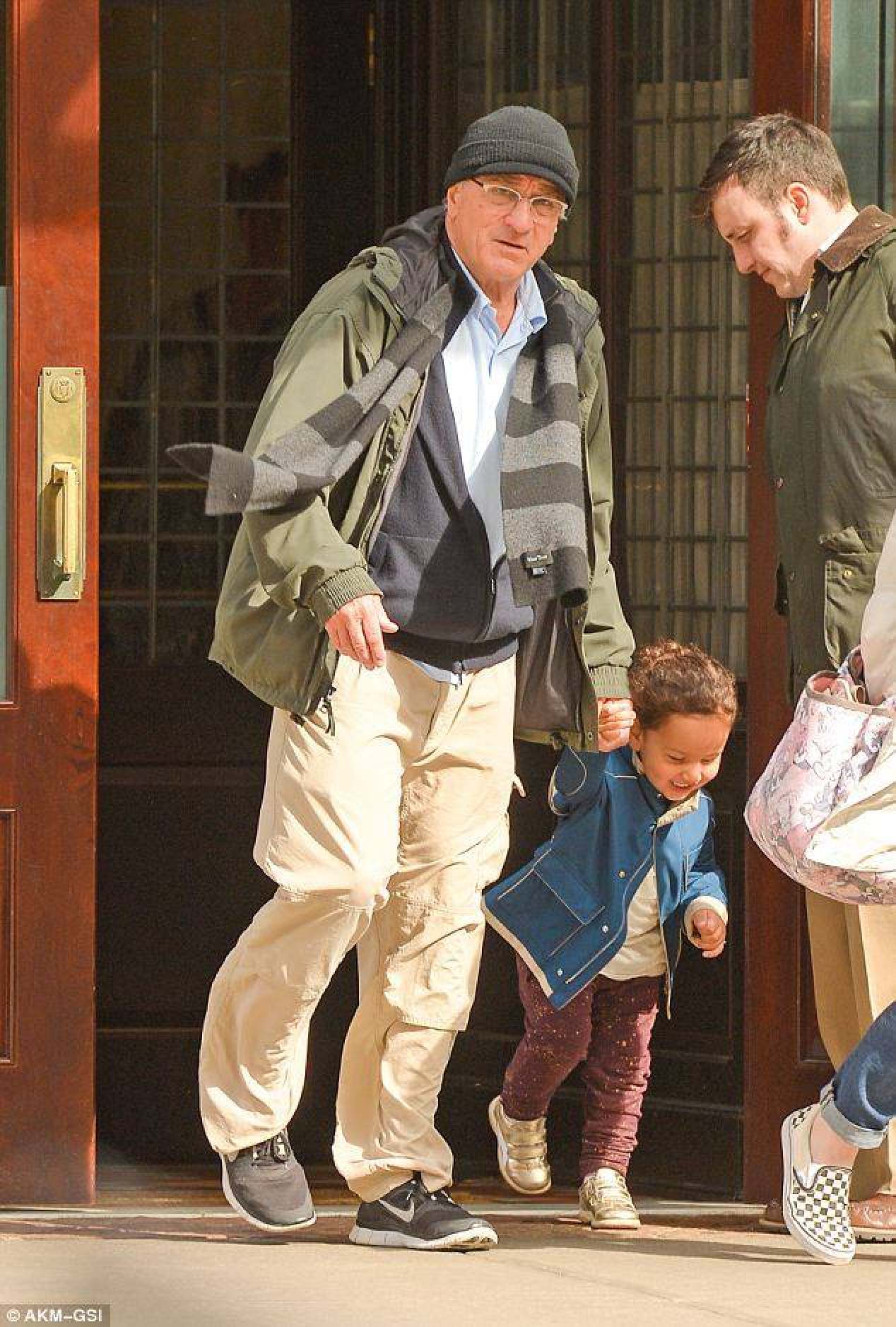 De Niro and Hightower initially split in 1999, one year after Elliot's birth, and fought for custody of him in court.
However, their divorce was never finalised and in 2004, they renewed their wedding vows, according to People. On December 23, 2011, their second child together, a daughter named Helen Grace De Niro, was born via surrogate. Helen is now 11.
De Niro and Hightower separated for good in November 2018 after two decades of marriage.
Gia Virginia Chen-De Niro is officially the latest addition to the family
On April 3, the actor welcomed daughter Gia Virginia Chen-De Niro with his partner, Tiffany Chen, 45.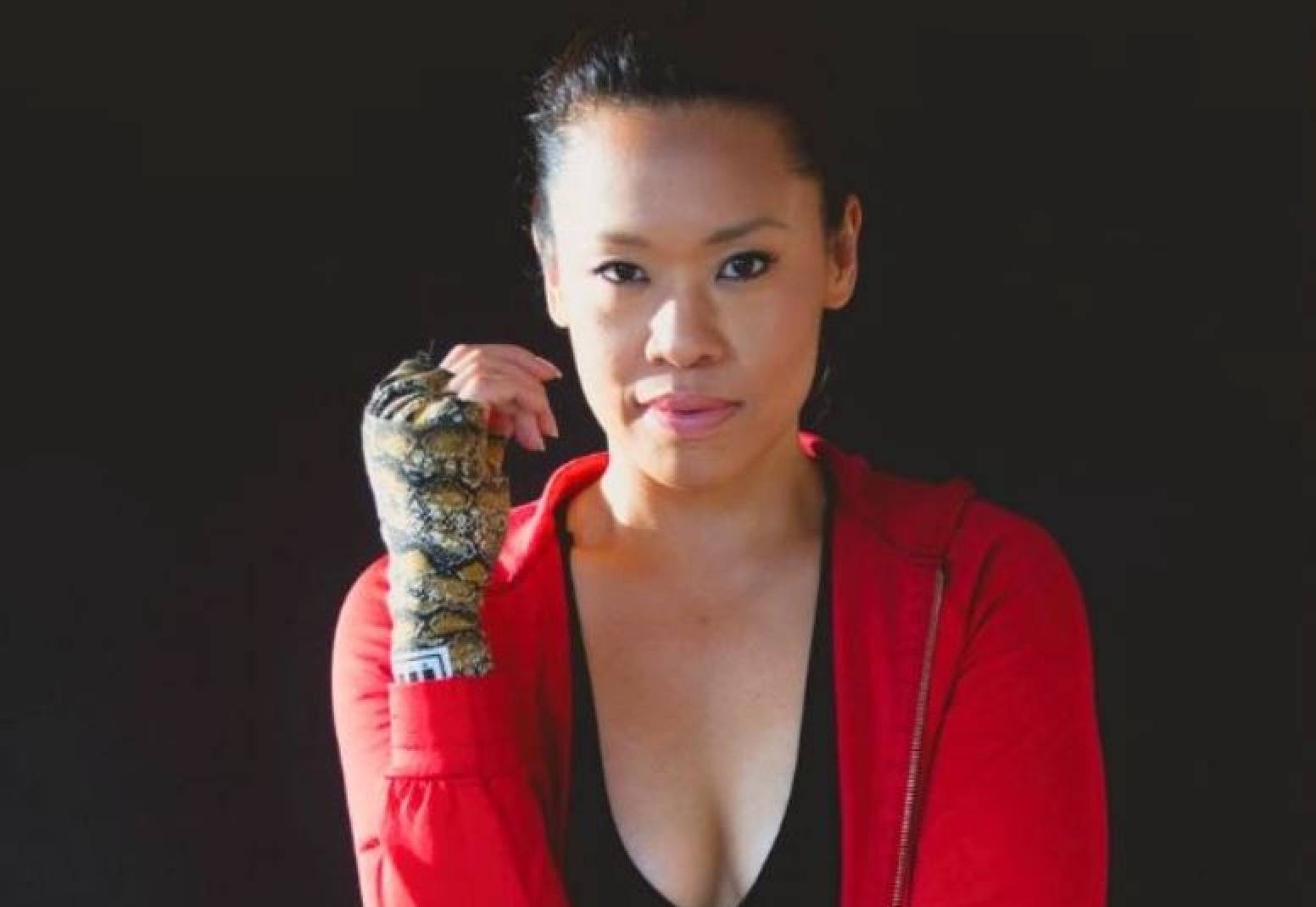 He then shared more details a week later on CBS Mornings, revealing his daughter's full name and a photo of the newborn in a striped pink sleepsuit.
Read the original article on
Insider
.