Social media
influencers may be a regular sight at the White House as US President
Joe Biden
's administration considers giving them their own briefing room, according to reports.
The move is part of a strategy to coalesce influencers and reach a younger demographic that may not be tapped into mainstream news or follow the White House on social media, a report from Axios said.
"We're trying to reach young people, but also moms who use different platforms to get information and climate activists and people whose main way of getting information is digital," Jen O'Malley Dillon, White House deputy chief of staff, told Axios.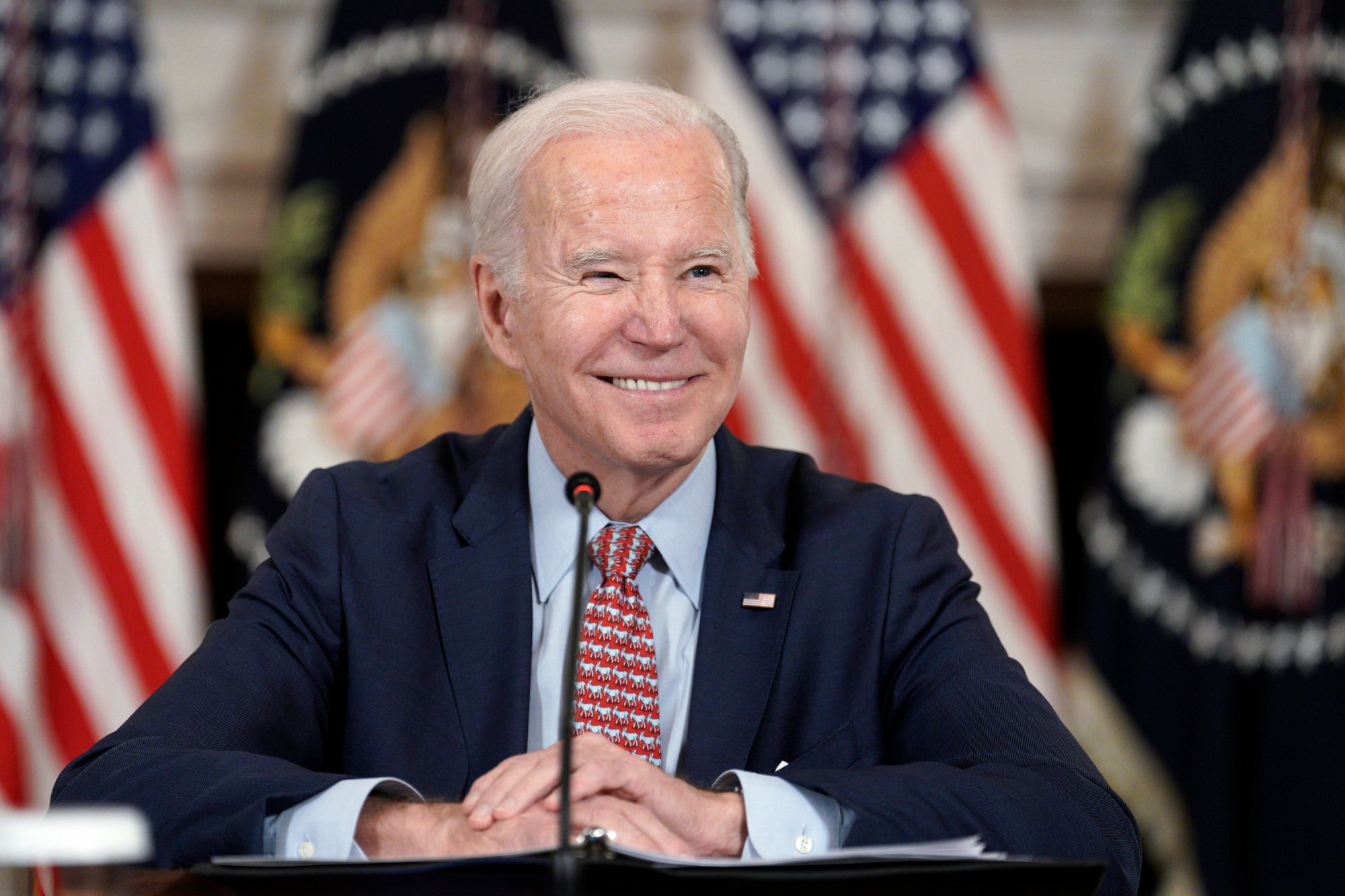 Relying on influencers' reach could also be part of Biden's strategy to reach younger voters ahead of the 2024 campaign. Biden has yet to announce his re-election bid, but he remains the top Democratic contender.
His administration has four members of staff – not part of the Biden campaign – who will connect with influencers and independent content creators, Axios reported.
The administration has previously relied on TikTokers, YouTubers and Twitch streamers for its messaging campaigns, including its effort to get young people vaccinated.
The White House did not immediately respond to a request for comment on the reports.
The emphasis on influencers, who often rely on multiple platforms for their content, also may not be entirely in lockstep with the recent bipartisan
hostility against TikTok
, which has close to 150 million monthly active US users.
Last month
, the White House endorsed the Restricting the Emergence of Security Threats that Risk Information and Communications Technology (RESTRICT) Act, which would provide the government the power to ban apps or other technology services operated by foreign governments. ByteDance, TikTok's parent company, is based in Beijing.
A specific app is not named in the bill, but the piece of legislation was a direct response to concerns that TikTok could share data with China's government.