Phineas and Ferb is returning for a fifth season – and today, we're going to rank the ten best episodes of the show so far. 
I can tell you right now that there were few shows in my life as a kid that, no matter what, if it was on, I sat my butt down on the couch and watched it. Wizards of Waverly Place was one of them (and that show is still just as funny now as an adult). iCarly was another, and that even has a spinoff that has been going strong for three seasons now and giving OG fans some awesome story. But another one that came a little later in my years as a kid but still great all the same was Phineas and Ferb. 
The series follows two step-brothers during their summer vacation from school that never ends, following their attempts to try and make something crazy and fun for them to do. There wasn't a phrase more well-known in my vocabulary as a kid than "Ferb, I know what we're gonna do today!" or the always-needed, "Where's Perry?" And don't even get me started on the fantastic songs in almost every episode. 
It's one of the best children's TV series out there, and I would stand by it until the end of time because that show of honesty defined my childhood. According to the voice actor behind Doctor Doofenshmirtz Dan Povenmire via TikTok in September 2023, the fanbase is still there because it's recording lines for its fifth-season renewal.
So, in honor of the series getting renewed for a fifth season, we will rank the ten best Phineas and Ferb episodes. Let's get into it.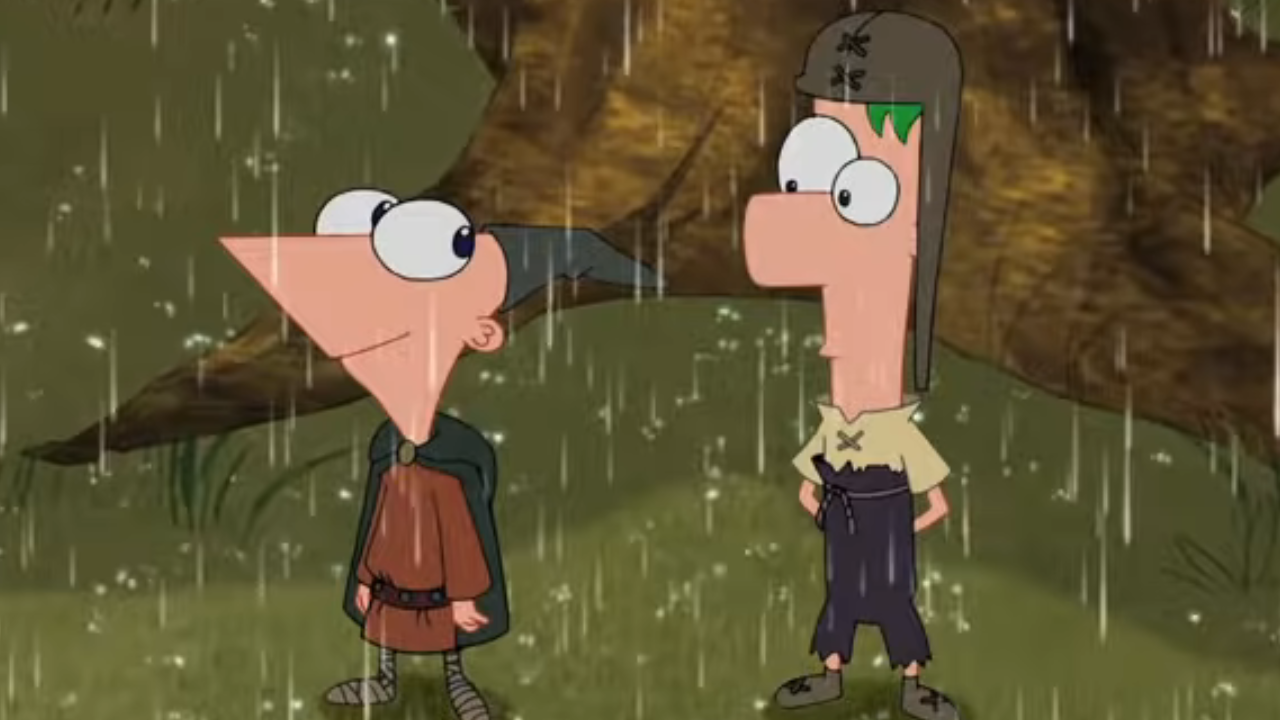 10. Excaliferb (Season 3, Episode 20)
One of many half-hour specials on this list that were also counted as regular episodes, "Excaliferb" from Phineas and Ferb is one of my favorites. The special is a parody of Excalibur and follows the leading friend group, but they're back in medieval times and go on a legendary quest to find the titular sword to beat a sorcerer. 
The special isn't necessarily one of the episodes that covers the boys trying to find something to do on a dull summer day, but it is fun. As someone who loves the best fantasy shows out there and the best fantasy movies, this episode had some excellent world-building and really cool animation – and it's always funny to see Ferb as an epic swordmaster.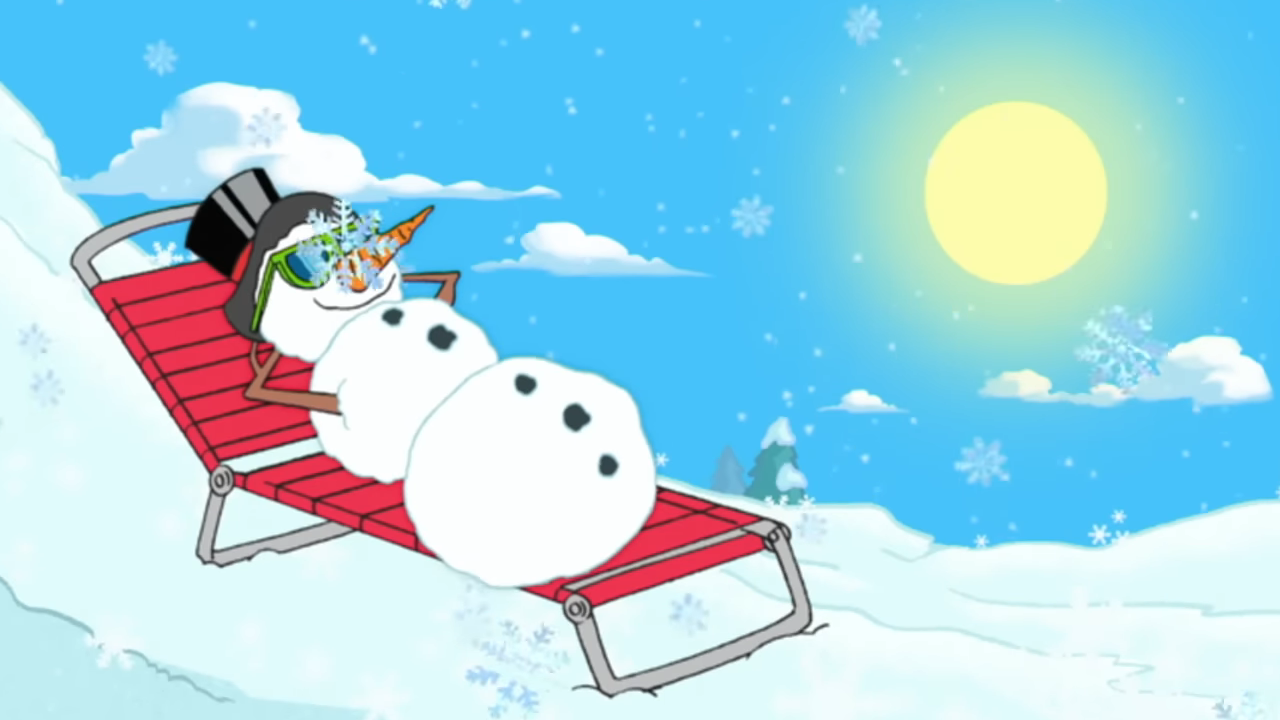 9. S'winter (Season 1, Episode 11)
"S'winter" is one of the earlier episodes of Phineas and Ferb, and it follows the boys using a snow cone machine to create winter in their backyard during the summer so they can celebrate both seasons at once.
The concept isn't entirely wild. Phineas and Ferb come up with some truly crazy ideas in later episodes of the show, but I think it's just the simplicity of this that makes it so good. Creating summer and winter should be impossible, but these boys can do it and create a catchy song simultaneously.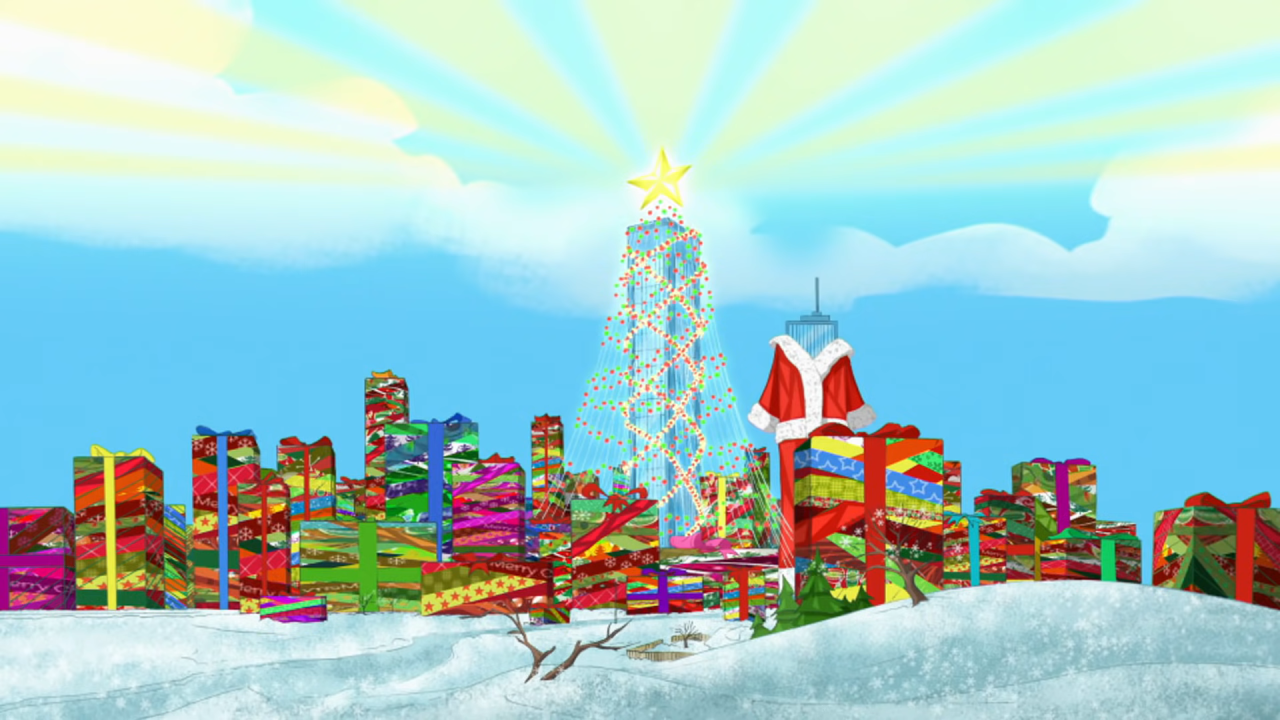 8. Phineas and Ferb Christmas Vacation (Season 2, Episode 37)
In this Christmas special, Phineas and Ferb Christmas Vacation follows the boys as they try to find a way to save Christmas after Dr. Doofenshmirtz uses a machine to ruin all of Christmas. 
Ugh, this special. I love the best Christmas movies and adore checking out these kinds of specials from when I was a kid, but there is so much about this special I love. The songs are some of my favorites – I'm pretty sure I know all the lyrics for "Winter Vacation" – but the story makes it even better, and really brings in the Christmas spirit.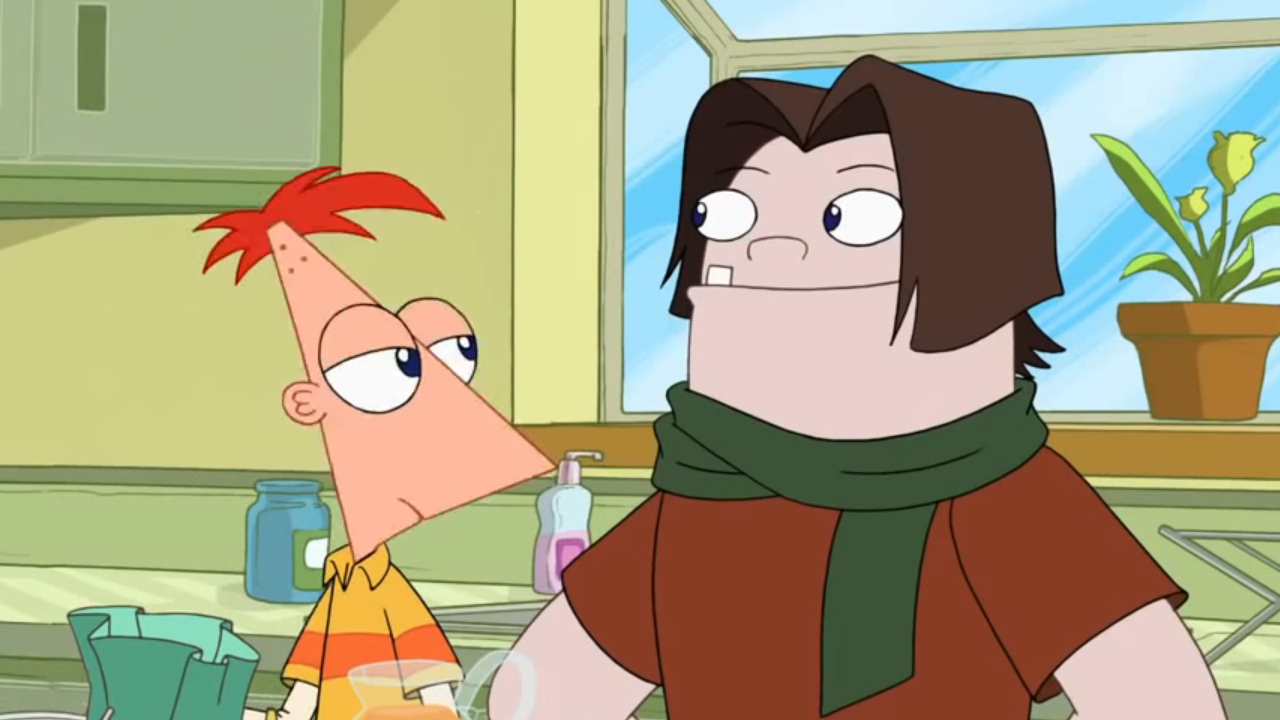 7. Act Your Age (Season 4, Episode 47)
I'll be honest and say that the show's fourth season isn't my favorite, just because few episodes here stand out – but "Act Your Age" is excellent. It's the penultimate episode of the series and features all the characters, now grown up and ready to head off to college. 
There's not much that happens in this episode aside from the fact that Phineas and Isabella finally kiss after freaking years of us seeing Isabella's crush, and Phineas being absolutely oblivious. For fans of the series, this episode was the payoff we all needed. It reminded me of all those great coming-of-age movies I still love watching now.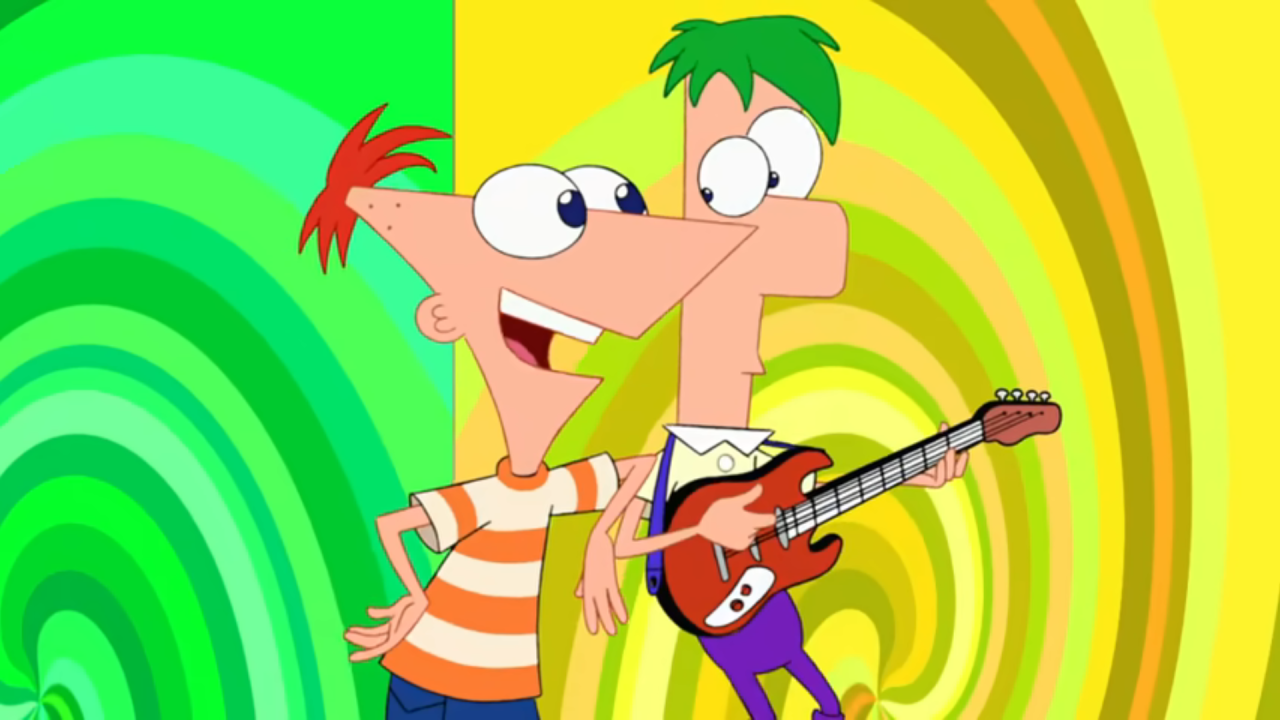 6. Phineas And Ferb: Summer Belongs To You (Season 2, Episode 54)
Another special was Phineas and Ferb: Summer Belongs To You, which was a fantastic idea. It follows the kids trying to travel around the world on the Summer Solstice to create the longest, "funnest" summer day. 
Is the idea totally out there? Of course, you can't do this, but the special is so much fun and features many fun songs that are still stuck in my head. It makes sense that the special was one hour because so much happens.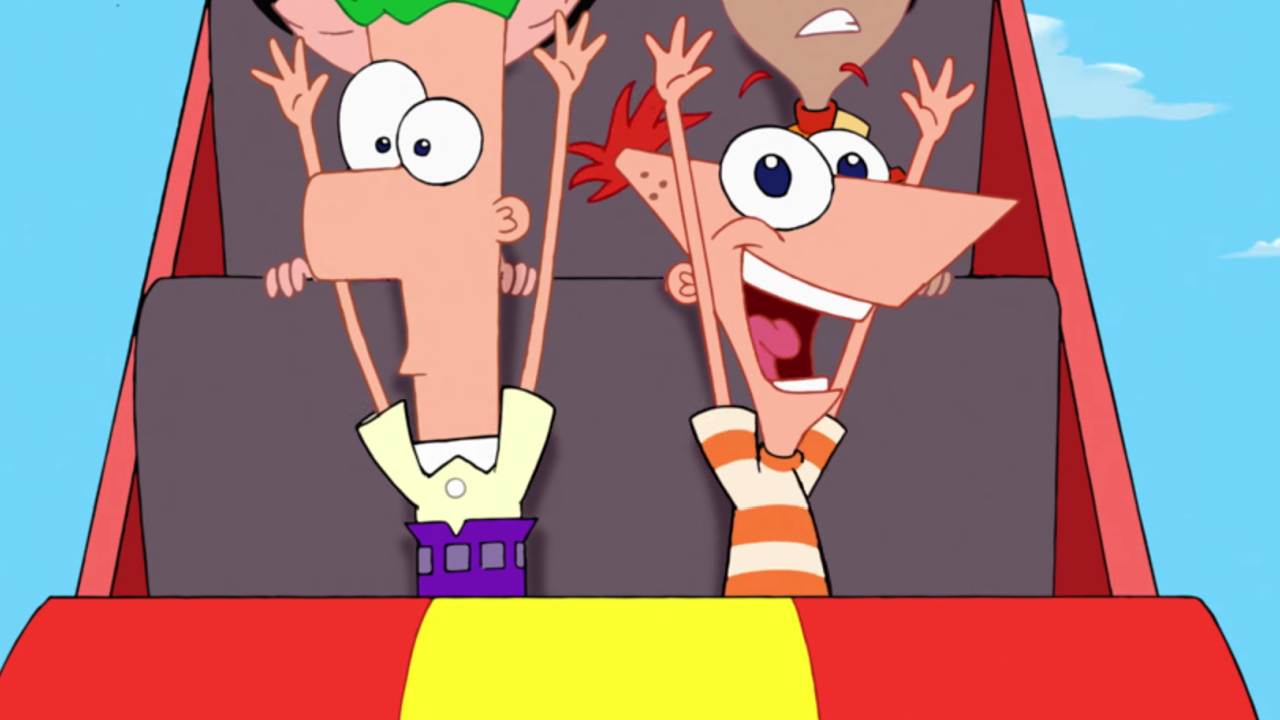 5. Rollercoaster: The Musical (Season 2, Episode 37)
"Rollercoaster: The Musical" was a great episode of Phineas and Ferb, because it pays homage to the pilot episode (which we'll get into in a bit). It's the same plot – the boys build a rollercoaster in their backyard but make it a musical. 
Yes, it is just as insane and unhinged as you can imagine because the songs are freaking hilarious and so catchy. I can imagine this episode becoming a hit musical at Disney World. The opening song, "Hey Ferb," even references several big musicals, from Les Misérables (Side Bar: I just re-watched the movie) to West Side Story to Fiddler on the Roof.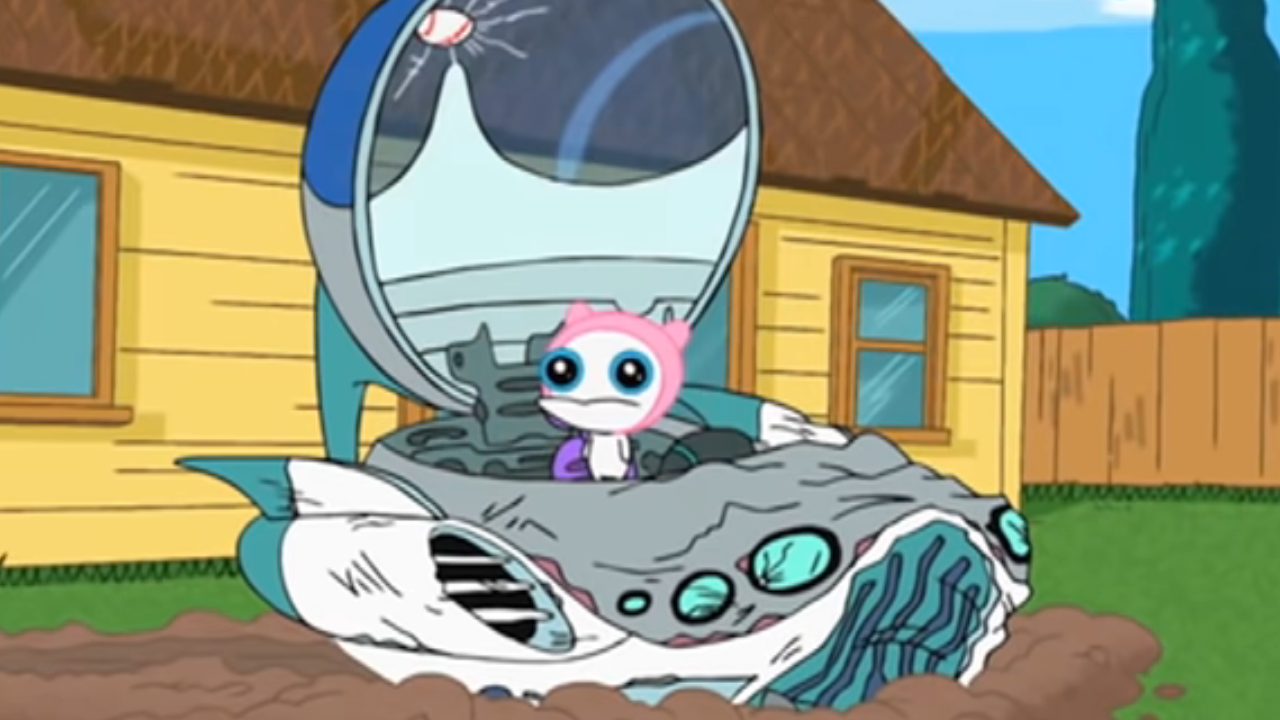 4. The Chronicles Of Meap (Season 2, Episode 7)
Meap is a legend, an icon – he is the moment. 
"The Chronicles of Meap" is a parody of the common sci-fi movies of an alien crash-landing on Earth and humans needing to help it return home. The boys meet Meap, an alien who's ship crashes. But he runs after Candace, Phineas, and Ferb's sister. The boys are then captured by Meap's nemesis, Mitch, and now Candace and Meap must save them. 
This episode is so silly in many ways, but I enjoy its looniness and the clear homage to sci-fi movies. I watched stuff like this as a kid, and it made me realize that I really enjoyed sci-fi. While I could talk about the episode after continuing Meap's story, I like this one the most.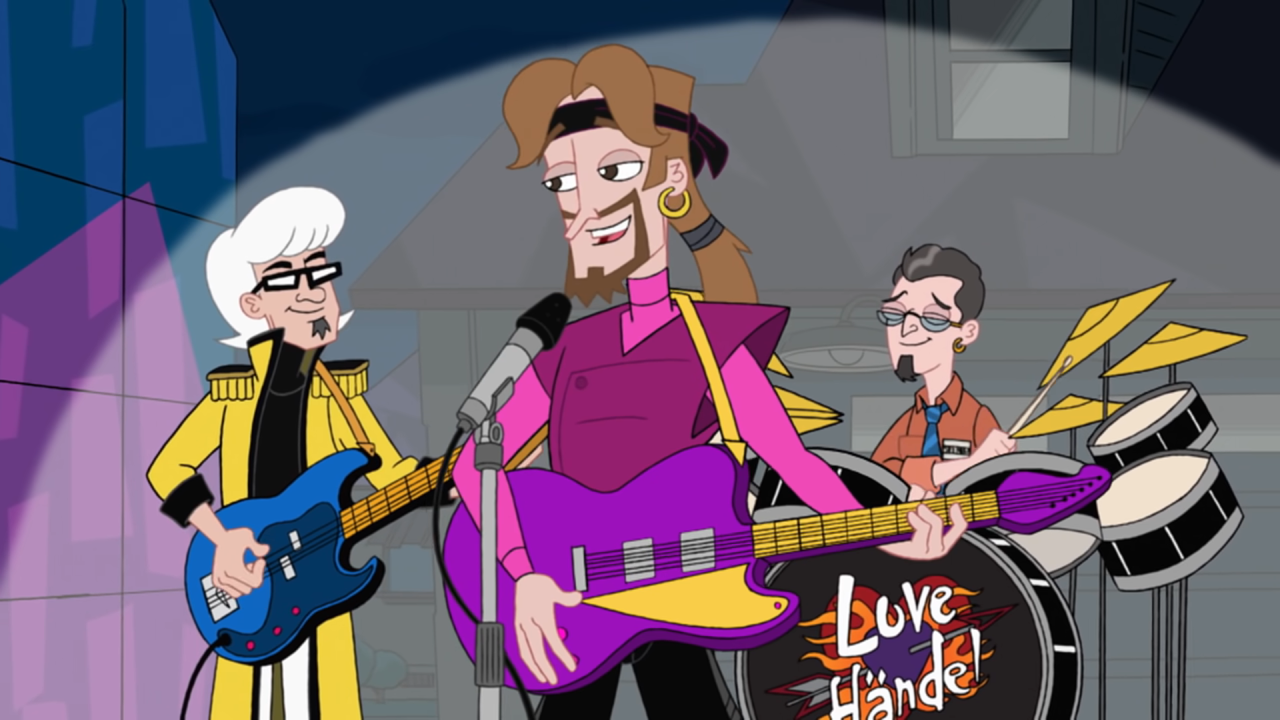 3. Dude, We're Getting The Band Back Together (Season 1, Episode 22)
In this Season 1 episode, "Dude, We're Getting The Band Back Together," Phineas and Ferb work to bring the band that their parents loved back together for the ultimate anniversary. 
This episode is just….the best. Honestly, this would be number one if the other two didn't exist. The story is genuinely heartwarming about kids trying to give the best anniversary to their parents, but the songs? Don't even get me started. "Ain't Got Rhythm," "Fabulous," everything slaps. You can watch the full episode on YouTube right now!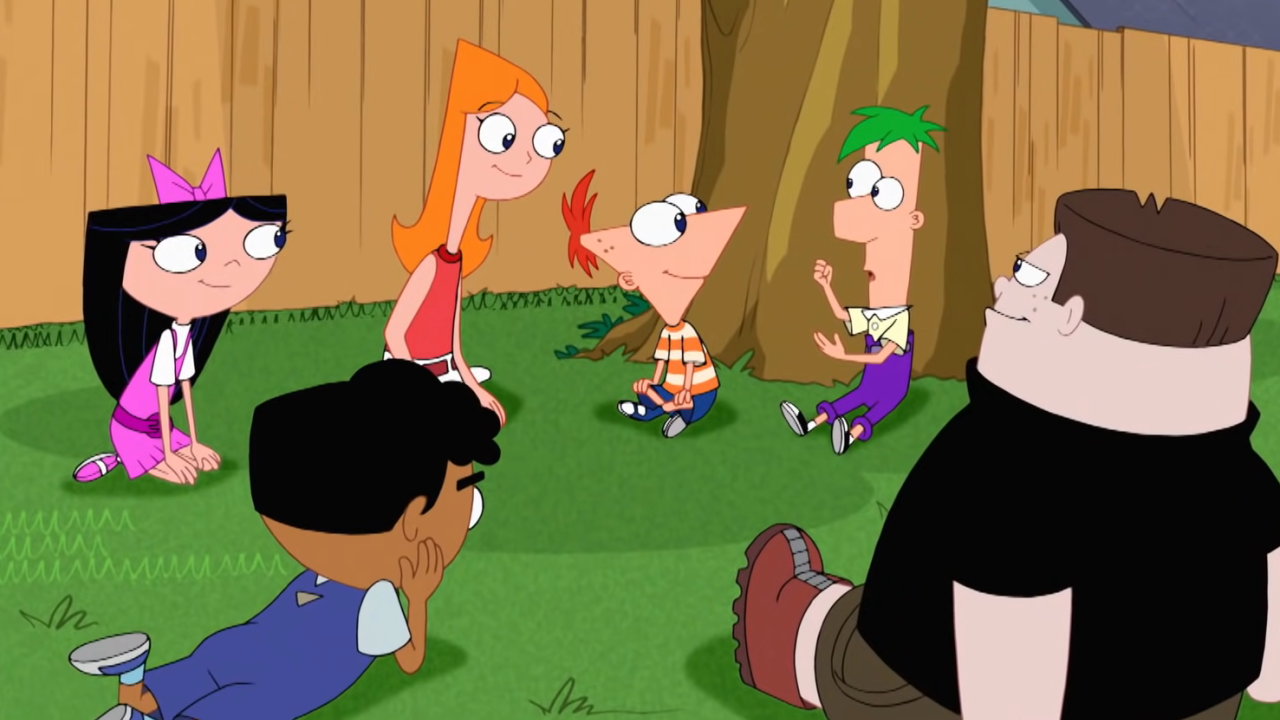 2. Last Day Of Summer (Season 4, Episode 48)
The supposed "finale" of Phineas and Ferb was "Last Day of Summer," released in 2015. The episode follows the boys on their last day of summer before school and Candace's last chance to bust them for all they've done in front of her parents. But when she can get a device that turns back time, she creates ripples in the universe and turns their lives upside down. 
For a finale episode, this is a great one. Not only does it give a great story, but it's emotional as heck and was the perfect way to send off the boys…until Season 5, of course. But for now, this finale was grand, even if I am excited to see the following season.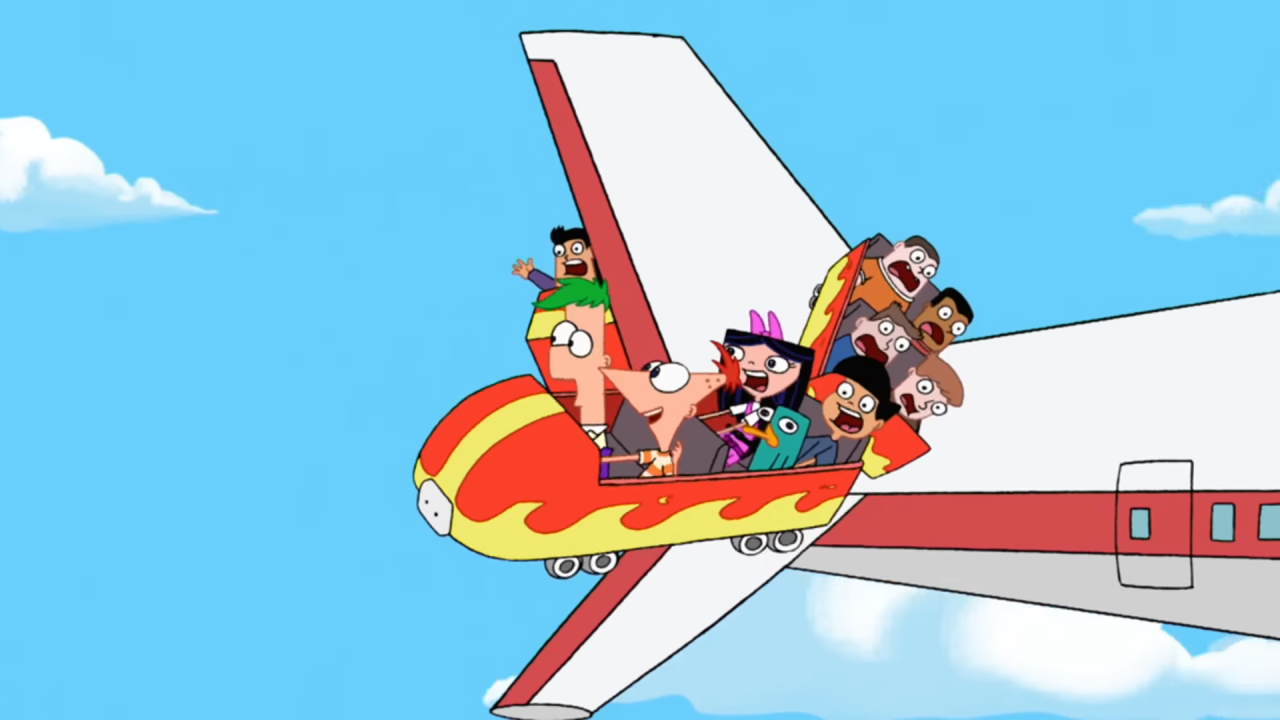 1. Rollercoaster (Season 1, Episode 1)
Of course, I put this as number one. The pilot episode of Phineas and Ferb, called "Rollercoaster," follows the boys when they build a rollercoaster in their backyard, and Candace tries to bust them and get them in trouble with their mother. 
It sets the tone for the entire series and introduces us to several characters to whom we will see and grow attached. It's sweet, simple, and to the point, and it made us fall in love with the show from then on out. 
Nothing can beat the pilot. It's just so ridiculous  and fun. And honestly, I don't know how the first episode of the new season is ever going to compare. But I suppose we're just going to have to wait and see. 
I'm honestly counting down the days until I get to watch Phineas and Ferb again, but until then, I'll relive it through these episodes. It's time for a marathon.