Actor and comedian Renny has kept his social media followers laughing for years. In September 2023, he shared his new number-one fan with the world.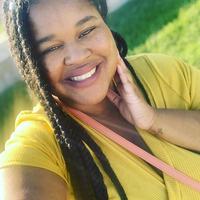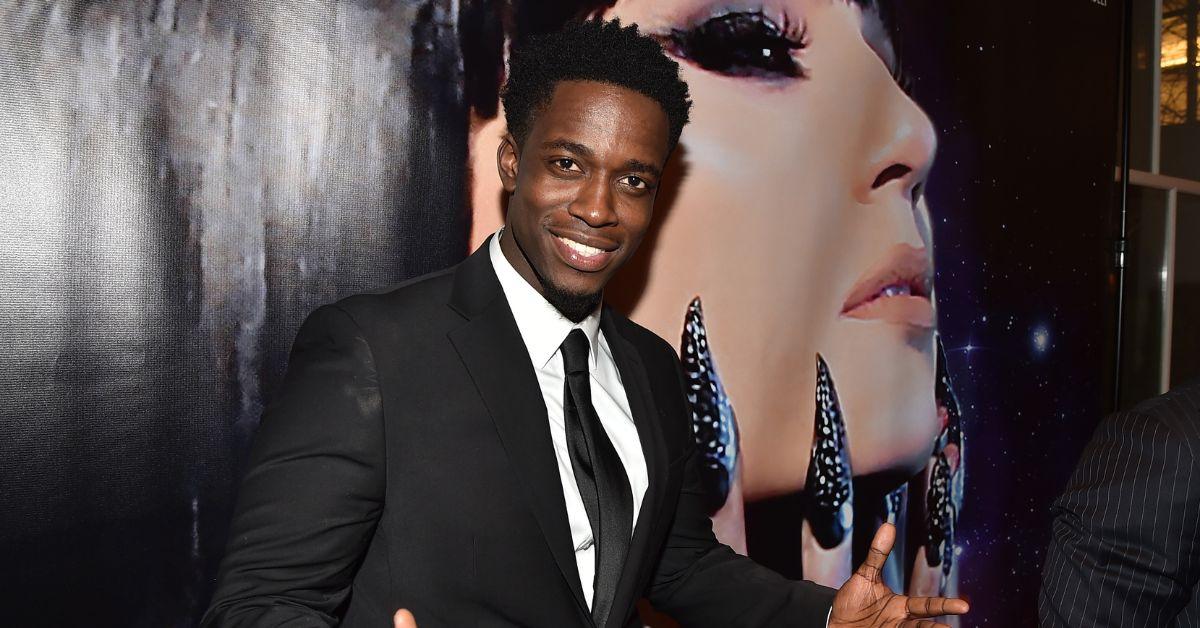 Just the Gist:
On Instagram, comedian and actor Renny revealed that he's a proud father of a 1-year-old son.

Fans were shocked to learn he had a baby and reacted to it on Instagram.

Renny keeps other matters in his life private, including his love life.
Article continues below advertisement
Many of us have been on the internet for a long time. So, it's understandable that, after a few years, we become inexplicably invested in the influencers who have made our feeds a little brighter.
Instagram comedian Renny has made social media users laugh with hilarious parenting skits ending with some dramatic music.
But after years of making us laugh on Vine (RIP) and now on Instagram, YouTube, and the stage with his standup comedy, Renny shared a surprising update in his personal life: he's a dad!
Keep reading to learn everything about Renny's kids and more details on the funny man's personal life!
Article continues below advertisement
Comedian Renny showed his 1-year-old son via Instagram in September 2023.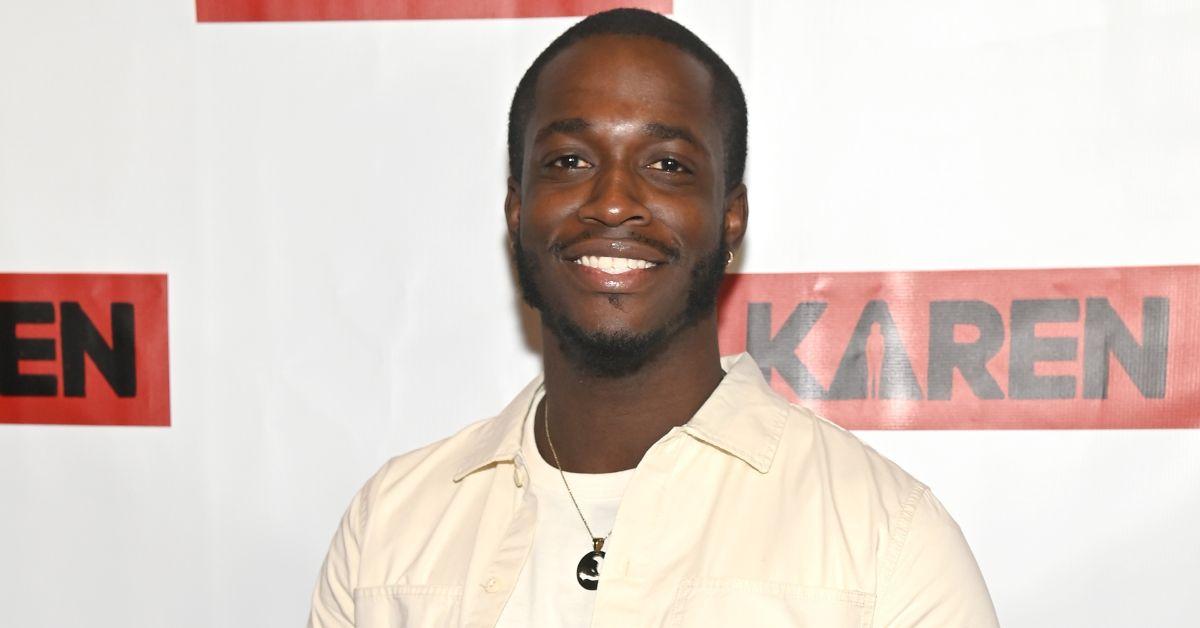 Those who follow Renny on his Instagram account know the comedian likes to keep most of his private matters to himself and his loved ones. But on Sept. 13, 2023, the Karen actor reached a milestone that he couldn't help but share with his 1.7 million followers.
In the post, Renny recorded himself holding his 1-year-old son, Justin, in one hand and his phone in the other as DJ Khaled's "GOD DID" played in the background. The video continued showing still photos of Justin smiling for the camera and clapping his hands as Renny further recorded him. Then, the comedian shared another video of Justin in a high chair where he pointed at him as Justin once again beamed at his dad.
"Happy Birthday🎂Justinnn-Daddy🎈🎈🎈," Renny captioned the video. "#NumberOne."
Article continues below advertisement
Soon after Renny posted Justin's birthday tribute, he received several "huh?" reactions from fans following him all year and never saw a gender reveal, a baby shower, or any other signs that a child was on the horizon.
Article continues below advertisement
"He had a baby?!" one commenter wrote. "Ain't nobody told me nathaaaaaannnnnnn 🥹😩 congratulations *Tyrese voice * happy birthday 🎈🎉 🥳."
"Dropped my last child like a Beyonce album as well 😂," another fan said in solidarity.
"So, idk when we discussed this," a third confused follower noted.
Is Renny married?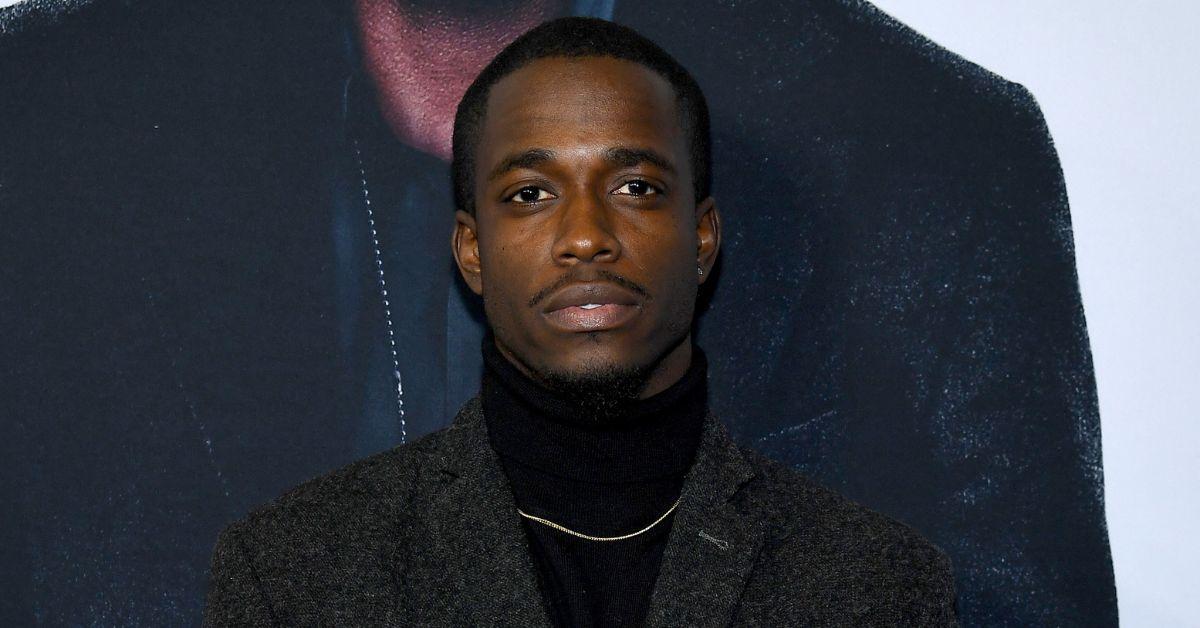 While Renny felt Justin's first birthday was the perfect time to share him with the world, he's still keeping Justin's mother under wraps. The 28-year-old social media star doesn't seem married and hasn't publicly declared that he's in a relationship.
Article continues below advertisement
However, Renny's debut video for Justin did show a woman in the background while Justin was in his high chair. But, of course, that doesn't mean the mystery woman is Justin's mom or Renny's partner, and he will likely keep fans guessing until he's ready to discuss the relationship publicly.
Article continues below advertisement
Renny's last public relationship seemingly happened in 2021. That February, the comedian graced the digital cover of Grazia Magazine, with model Alana Monteiro which was the first time they confirmed they were a couple after meeting in 2016.
The couple was also featured in Harper's Bazaar Vietnam in January 2023 and seemed to be together still. Like Renny, Alana keeps her relationships off social media, and there's no sign of her being pregnant or having a baby within the last year.
What is Renny's real name?
Renny's yearning to keep his day-to-day life close to his chest is likely due to all the success he achieved seemingly overnight. In the late 2010s, Renny, whose real name is Lorenzo Cromwell, began making videos on Vine and Instagram while he was a theatre student at Brooklyn College. Eventually, his content started getting him noticed online and even on campus.
Article continues below advertisement
Now that he's been on Hollywood's radar with films like Due Season, Fruits of the Heart, and The Christmas Lottery, Renny has no plans on stopping anytime soon. While featured on his alma mater's website, Renny said his success feels "surreal," the new dad still has more that he would like to achieve for his baby boy.
"I still have so much I want to do in this life!" the comedian admitted. "I want to do more of what I have been doing: more movies, some television. Ultimately, I want to reach a point where I'm greenlighting projects. A lot of the success I've had still feels surreal to me. Honestly, I haven't done anything yet."