Star Trek: Picard showrunner Terry Matalas shared a video from Brent Spiner's letting everyone know that his Twitter account was hacked.
---
Twitter hackers are common nowadays, especially with higher-profile celebrity accounts. One popular target as of late is Star Trek actors, with the recent one in Picard star Brent Spiner, who plays Data reprising his role from The Next Generation. Despite the beloved android dying twice, the new hybrid built by Dr. Alton Song, also played by Spiner, has multiple minds, including the benevolent lieutenant commander, his evil twin Lore, prototype B-4, and Data's daughter Lal. Executive producer and showrunner Terry Matalas shared a video with the caption, "Regarding Brent's Twitter account. #StarTrekPicard" with the actor.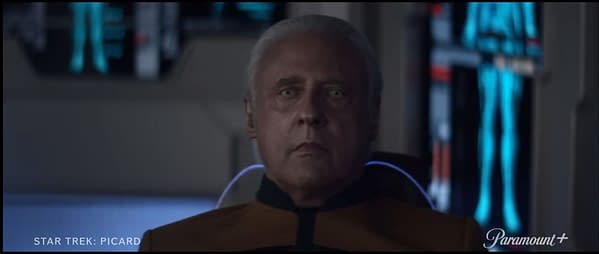 Star Trek: Picard's Brent Spiner Reveals His Twitter Account Hack
"Hi, I'm Brent Spiner. I haven't been around for a while, and I just want to say that clearly…clearly, I've been hacked. I don't…probably will not be around for a little while, but I want you to know that's not me on my page, and also be sure to watch season three of 'Star Trek: Picard.' I think you'll enjoy it, and by the way…" The camera then pans to Jonathan Frakes, who plays Captain William Riker, also hacked in recent months, but his account was later restored with the simple "live long and prosper" gesture. While we're on that subject, are you listening, Elon Musk? Star Trek: Voyager star Roxann Dawson, who played ship engineer and Klingon-human B'Elanna Torres for all seven seasons of the UPN series, as of March, is still hacked. I'm sure she, her loved ones, and her fans would also appreciate her account being restored rather than peddling scammed tech.
In season three, Riker, Worf (Michael Dorn), and Raffi (Michelle Hurd) discover the Data hybrid connected to the top-secret Daystrom Station. Data left a couple of TNG-related clues for them to solve, including Professor James Moriarty (Daniel Davis) and "Pop Goes the Weasel," which Riker properly whistles, being the only music-attuned character there apparently. Star Trek: Picard streams Thursdays on Paramount+.
---
---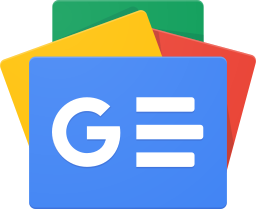 Stay up-to-date and support the site by following Bleeding Cool on Google News today!