Top Class Actions's website and social media posts use affiliate links. If you make a purchase using
such links, we may receive a commission, but it will not result in any additional charges to you.
Please review our Affiliate Link Disclosure for more information.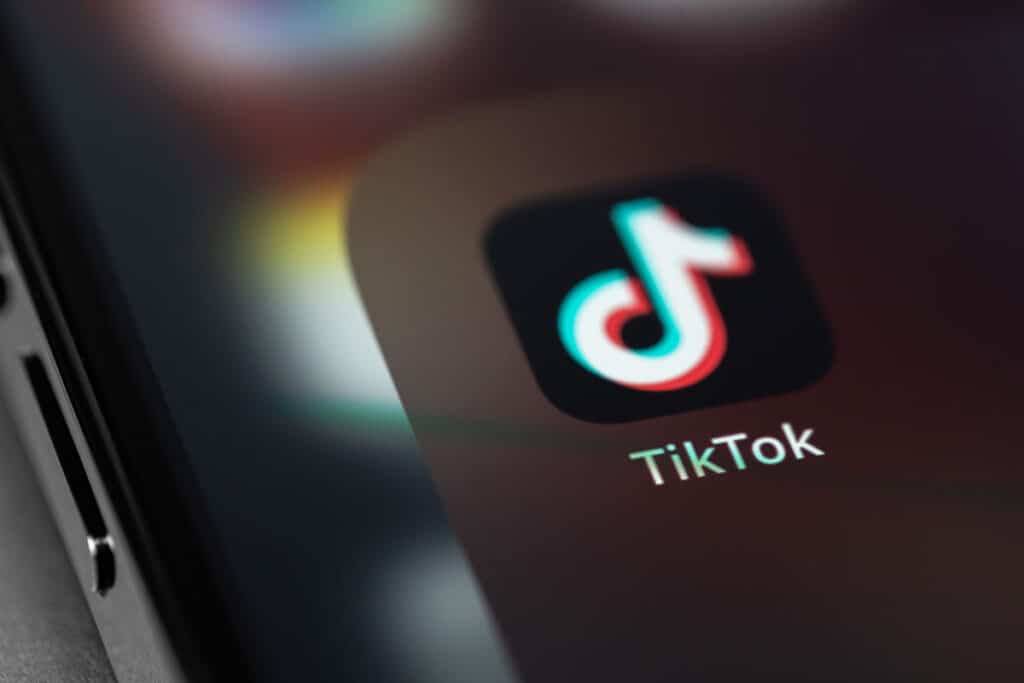 TikTok blackout challenge lawsuit overview: 
Who: The mother of a 10-year-old girl who died while attempting the viral TikTok "blackout challenge" has asked the 3rd Circuit to reverse a lower court's decision to dismiss a lawsuit she filed against the video streaming service. 
Why: The mother, Tawainna Anderson, argues the lower court was wrong to focus on TikTok only as a publisher and not that it was allegedly recommending dangerous content to her daughter. 
Where: The case is currently in the U.S. Court of Appeals for the 3rd Circuit. 
---
The mother of a 10-year-old girl who died attempting the viral "blackout challenge" seen on TikTok is urging the 3rd Circuit to reverse a ruling to dismiss her claims the video streaming service bore responsibility for the death. 
A lower court previously ruled TikTok was immune from liability under Section 230 of the Communications Decency Act since it did not create the content but simply published it on its platform, Law360 reported. 
The blackout challenge is a viral challenge popular among teens and preteens that consists of an individual filming themselves holding their breath to the point where they lose consciousness due to a lack of oxygen, Women's Health reported. 
Tawainna Anderson, meanwhile, claims TikTok and its parent company, ByteDance Inc., are responsible for her daughter's death because the platform — through its algorithms — allegedly recommended the blackout challenge content to her daughter, Law360 reported. 
Lower court wrong to let TikTok off the hook, says mother of deceased girl
Anderson reportedly argues the lower court's ruling letting TikTok off the hook was ultimately wrong because the platform allegedly knowingly sent content that was harmful to her daughter, thus placing it outside the realm of Section 230.
"Plaintiff's claims do not seek to treat defendants as publishers of the blackout challenge video(s)" sent to her daughter, Anderson said, according to Law360. "Instead, plaintiff's claims are premised on defendants' acts, through their defectively designed product, of affirmatively recommending the blackout challenge to [her]."
A separate complaint was filed against TikTok last month by a consumer arguing the company covertly tracks the web activity of users of its in-app browser while allegedly collecting "massive amounts" of their data. 
Has TikTok recommended dangerous content to you? Let us know in the comments. 
The plaintiff is represented by Robert J. Mongeluzzi, Jeffrey P. Goodman, Samuel B. Dordick and Rayna McCarthy of Saltz Mongeluzzi & Bendesky PC.
The TikTok blackout challenge lawsuit is Anderson v. Tik Tok Inc., et al., Case No. 22-3061, in the U.S. Court of Appeals for the 3rd Circuit.
---
---
Read About More Class Action Lawsuits & Class Action Settlements: