There has been speculation surrounding this casting news for weeks, if not months, but it looks as though Wednesday and Scream star Jenna Ortega is cementing her goth girl horror credentials by playing the daughter of Winona Ryder's Lydia in Beetlejuice 2. The legacy sequel to Tim Burton's 1988 hit scary movie for kids has been given a release date of September 6, 2024 (via Variety).
Beetlejuice is undoubtedly one of the best Tim Burton movies, and he is back to direct the sequel. He also collaborated closely with Ortega on the hit Netflix series Wednesday. Burton has mostly fallen out of critical favour since 2010, but has made the Disney live-action remakes Alice in Wonderland and Dumbo.
Michael Keaton will return in the titular role, and Winona Ryder is believed to also be coming back, as she has expressed enthusiasm to do so. Justin Theroux is also in the cast, in an undisclosed role, according to Deadline. Filming begins in London on May 10, 2023.
The original stars Geena Davis and Alec Baldwin are unlikely to return, as the film will probably focus on Beetlejuice terrorizing different recently deceased people. They played Barbara and Adam – two inexperienced ghosts who enlist the 'help' of Betelgeuse (Michael Keaton) in an effort to haunt the family (including Catherine O'Hara) who have moved into their house, hoping to drive them away.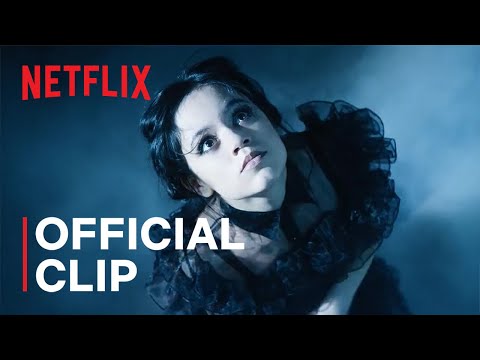 The recent Broadway stage musical has brought some new interest to Beetlejuice, and with Wednesday reinvigorating The Addams Family, this sequel will probably do the same for Beetlejuice. There's also recently been a new Munsters movie, as well as Hocus Pocus 2, and the upcoming Haunted Mansion movie – so hopefully we're entering a golden age of family friendly horror movies.
While we wait for more news on Beetlejuice 2, check out our guide to the best ghost movies, as well as our guide to the Wednesday season 2 release date.