Highlights
Understanding YouTube's Watch Time, the engine behind content's success.
Learn what is YouTube Watch time and how it works.
In-depth understanding of kids' activities on YouTube.
Learn how to Turn on YouTube Restricted Mode on your kids' devices.
YouTube has revolutionized the way we consume video content, turning ordinary individuals into global influencers and connecting people through a shared love for videos.
Even though we all use YouTube almost every day, there are many YouTube concepts that we are still clueless about.
In this blog, we are diving deep into two YouTube concepts – YouTube Watch Time and Know Kids Activity on YouTube.
Let's focus on each one by one, starting with YouTube Watch Time.
What is YouTube Watch Time?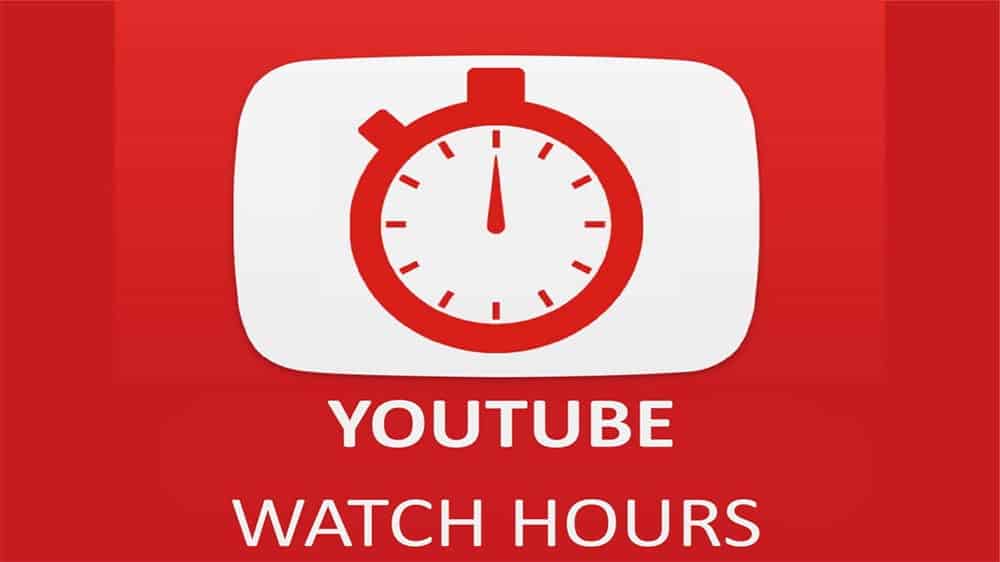 Central to YouTube's algorithmic magic is the concept of "Watch Time," a metric that plays a pivotal role in determining a video's success and visibility on the platform.
Watch Time, often referred to as "watch hours," is the total amount of time viewers spend watching a particular video or channel.
While views and likes certainly indicate popularity, YouTube places a higher emphasis on Watch Time due to its ability to gauge viewer engagement more accurately.
In a nutshell, the more time viewers spend engrossed in your content, the better it performs in terms of search rankings, recommendations, and overall reach.
How Does YouTube Watch Time Work?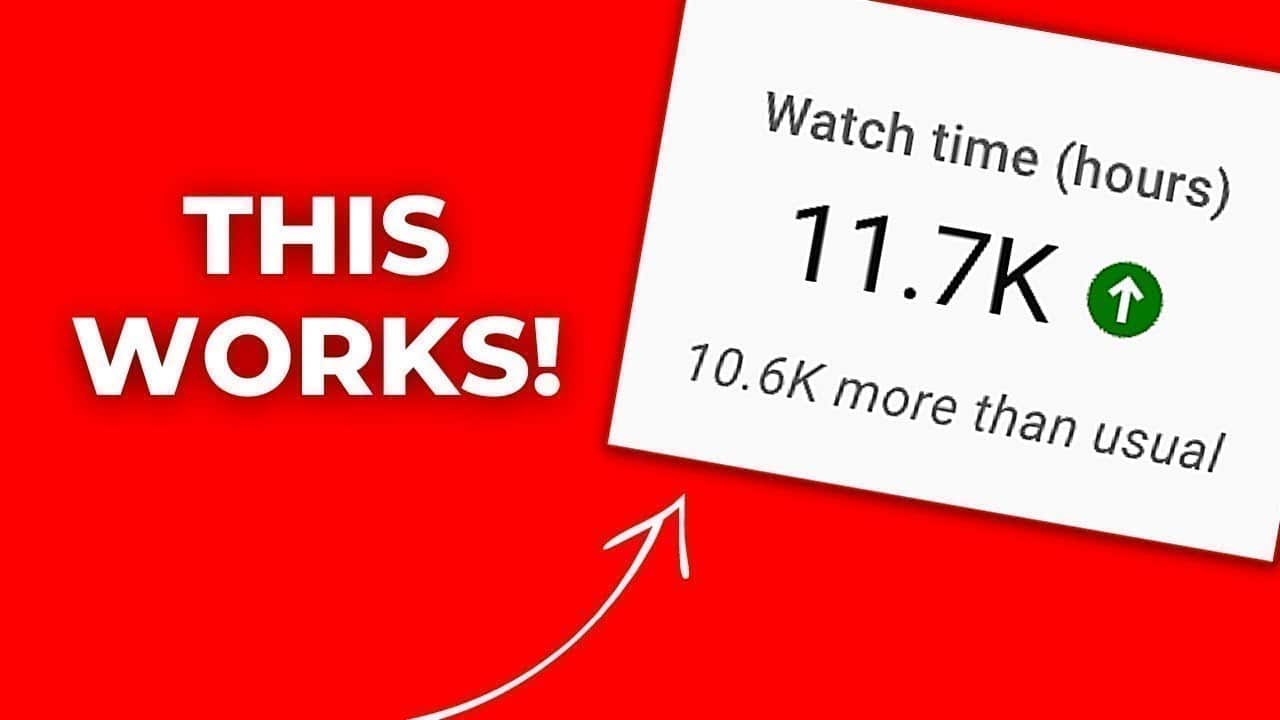 The algorithm-driven nature of YouTube's platform utilizes Watch Time to make informed decisions about which videos to promote. Here's how it works in a nutshell –
When users watch a video for a longer duration, it sends a signal to the algorithm that the content is engaging and valuable.
Consequently, YouTube is more likely to recommend such videos to a wider audience
This creates a self-perpetuating cycle of growth.
Here are a few effective strategies to boost their videos' watch time –
Compelling start captures viewers' attention and encourages them to continue watching
Valuable and entertaining content
Organized videos with a clear flow
Encouraging viewers to like, comment, subscribe, or watch another video
Utilizing playlists and end screens to guide viewers to more content
Longer videos with justified content have the potential to accumulate more watch time
Understanding how Watch Time works empowers content creators to craft videos that captivate audiences, foster engagement, and establish a lasting online presence.
Let's understand more about how to know kids' activity on YouTube.
Know Kids Activity over YouTube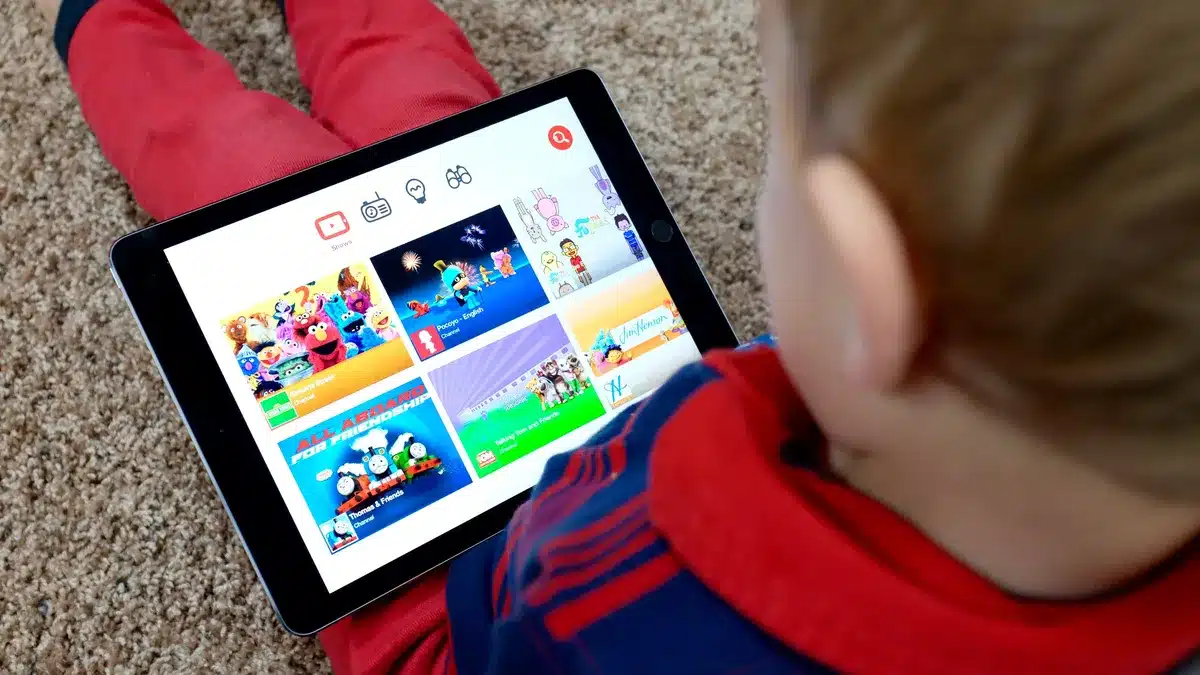 YouTube has become a virtual playground for kids, offering a wide array of content ranging from educational videos to entertaining animations.
However, as with any online platform, ensuring a safe and productive experience for children requires vigilant oversight from parents and guardians.
Type of kids' activities available on YouTube –
Extensive collection of content suitable for kids of all ages.
Educational channels teach everything from basic math to complex science concepts, helping kids learn while having fun.
Interactive craft and DIY channels encourage creativity, while animated storytelling channels foster imagination and language skills.
Many channels feature colourful animations, engaging characters, and catchy tunes that captivate young audiences.
Renowned channels like "Sesame Street" and "PBS Kids" have even migrated to the digital realm, bringing their educational content to a broader audience.
Insights and tips for track and know kids' activity over YouTube –
The YouTube Kids app, designed for younger viewers, comes with built-in content filters that screen out inappropriate material.
Parents can also set a timer to limit screen time and disable search functionality for added control.
Regular reviews of Kids' watch history and channel subscriptions can give an idea of kids' activities over YouTube.
Engage in discussions with your child about the content they watch, fostering an open dialogue about online safety.
To ensure quality, watch a few videos from a channel before allowing your child to engage.
Look for reliable sources and well-produced content.
Set clear guidelines for screen time with kids.
Teach your child to distinguish between content and ads, emphasizing that not everything they see is part of the video.
Stay informed about new channels, trends, and updates by regularly exploring the platform alongside your child.
How To Restrict Kids Activity Over YouTube?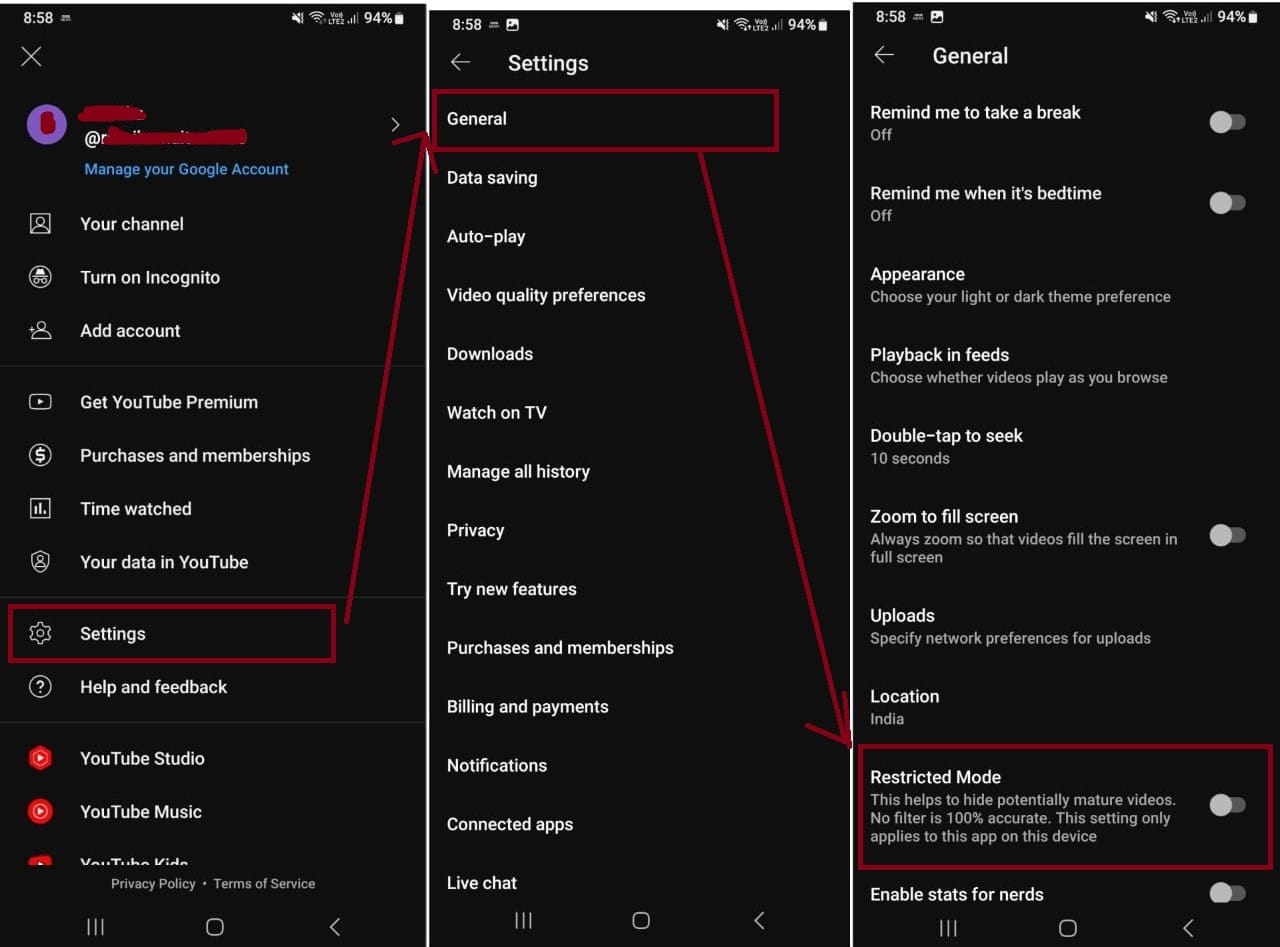 Turn on YouTube Restricted Mode on your kids' mobile devices.
Open the YouTube app.
Tap on your profile picture in the top right corner.
Tap Settings and then tap General.
Toggle Restricted Mode to the on position.
FAQs
 Q1. What is supervised YouTube accounts for kids?
Answer. Supervised accounts are geared toward children under the age of 13 in the United States (or the relevant age in your country). This restriction allows parents to enforce content settings that limit the videos and music their children can access.
Q2. How to check YouTube history to know kids activity over YouTube?
Answer. To check YouTube History, you have to first enable history feature. Tap Features > YouTube History then toggle on the switch next to Enable YouTube Once done, under the History tap, parents can track all kid's YouTube watch histories.
Q3. Does watch time matter on YouTube?
Answer. YouTube watch time is the most important factor when it comes to ranking your video on YouTube and Google. The higher the average percentage, the more likely your video is to rank well.
Q4. Can you see other YouTubers watch time?
Answer. You can use a third-party YouTube analytics tool to view other YouTube channel analytics, for example, watch time, average watch time, click-through rate, viewer retention, and targeted users. Technically speaking, YouTube Studio does not allow creators to see YouTube Analytics for other channels.
Q5. How many views is 4000 hours watch time?
Answer. You would need 78 views per video or live stream to reach 4000 hours of watch time. The math is 4000 hours / 51 hours of unique video content. You'll never have the same number of views for each of your videos or live streams. Some videos will have a few hundred views; others will have less than 50.
Also Read: YouTube is making it difficult for you to skip ads with its New Design
Also Read: YouTube will not Show Videos on the users Homepage if the Watch History is Off
Also Read: 'Like a Video and Make Money' scam: All about the cyber fraud on Whatsapp; Received WhatsApp message asking you to like YouTube videos for Rs 150? It's a scam