Francie Gorman, the Laois man who is hoping to become the next president of the Irish Farmers Association (IFA), says he is hugely enthused by the reception he is getting as his campaign ratchets up a level ahead of November's election.
Gorman, who farms in Ballinakill and is the current South Leinster IFA chairman, was speaking at the National Ploughing Championships in Ratheniska this week.
"I have a lot of IFA members here from Laois supporting me and that is really appreciated," he said.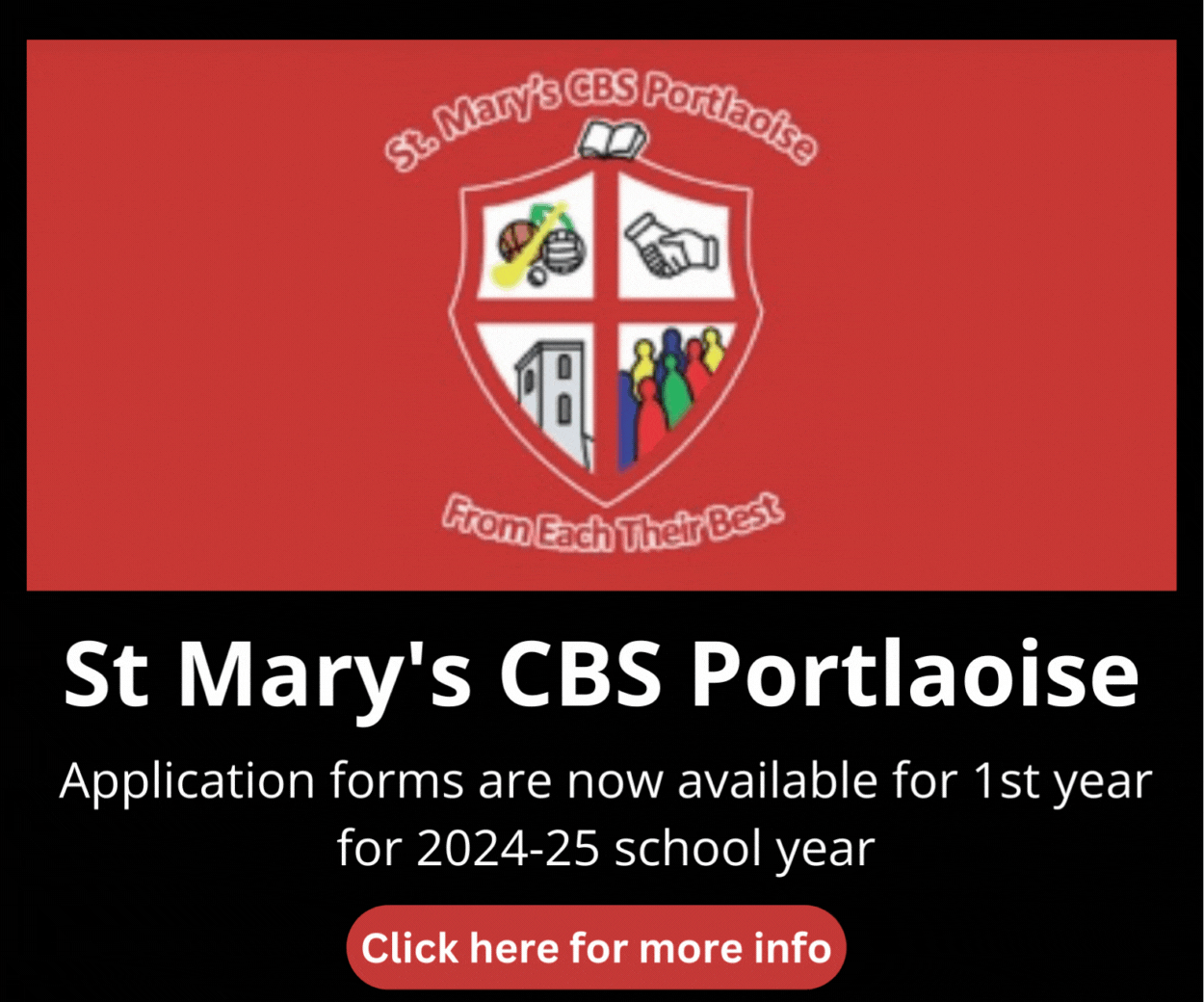 "To be fair it's our home patch and we have to put our best foot forward.
"I was delighted with the way the launch night went in Abbeyleix. That night was a very busy night on farms all over the country.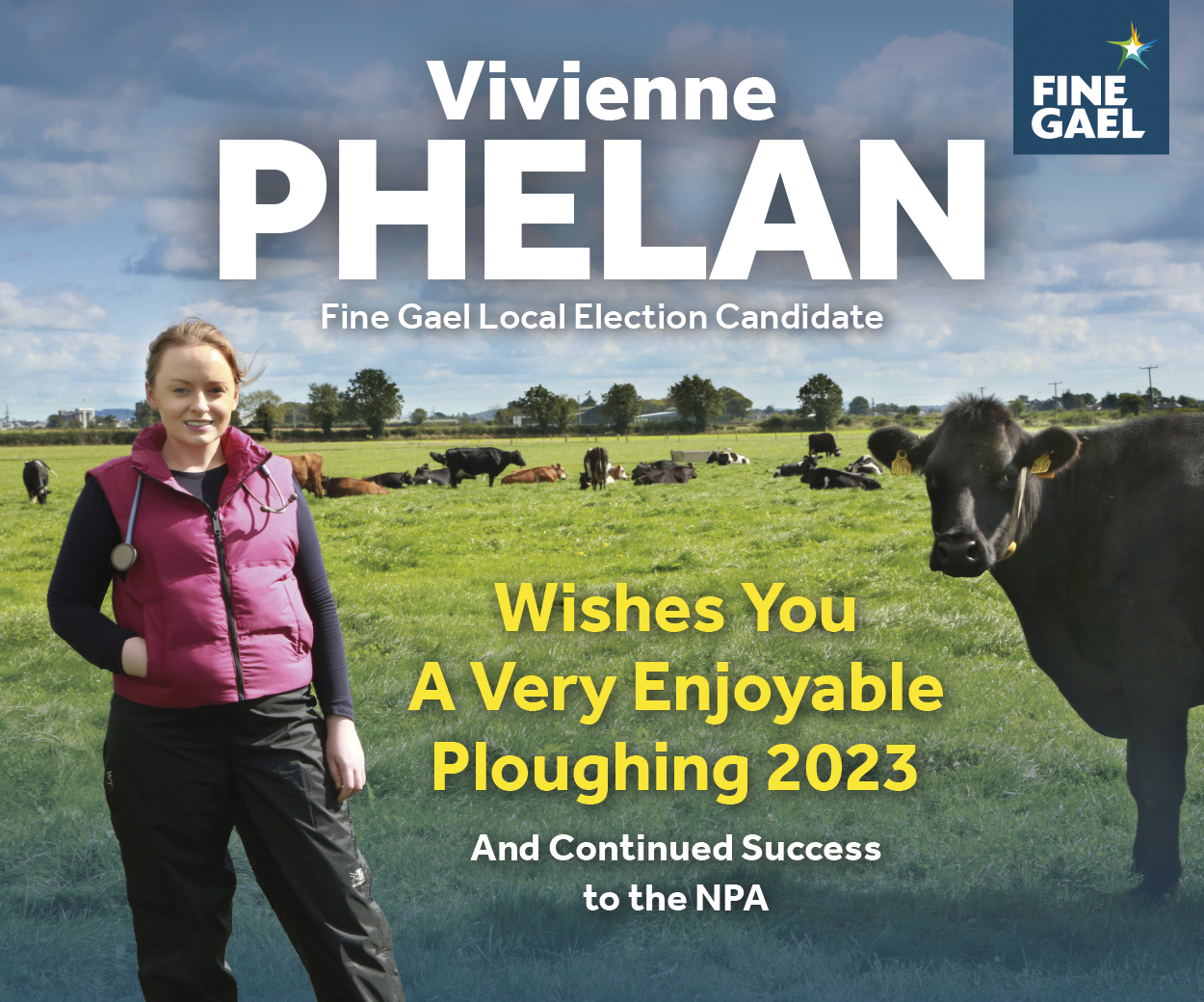 "I had a lot of people apologising for not coming that day. I actually thought that nobody was going to turn up. We had a fantastic night.
"The big thing about those is that the people supporting you went home enthused and were feeling happy about the thing.
"That's the most important thing. It's not how many people you have there – it's how enthusiastic people are to get out and support you and we certainly achieved that that night.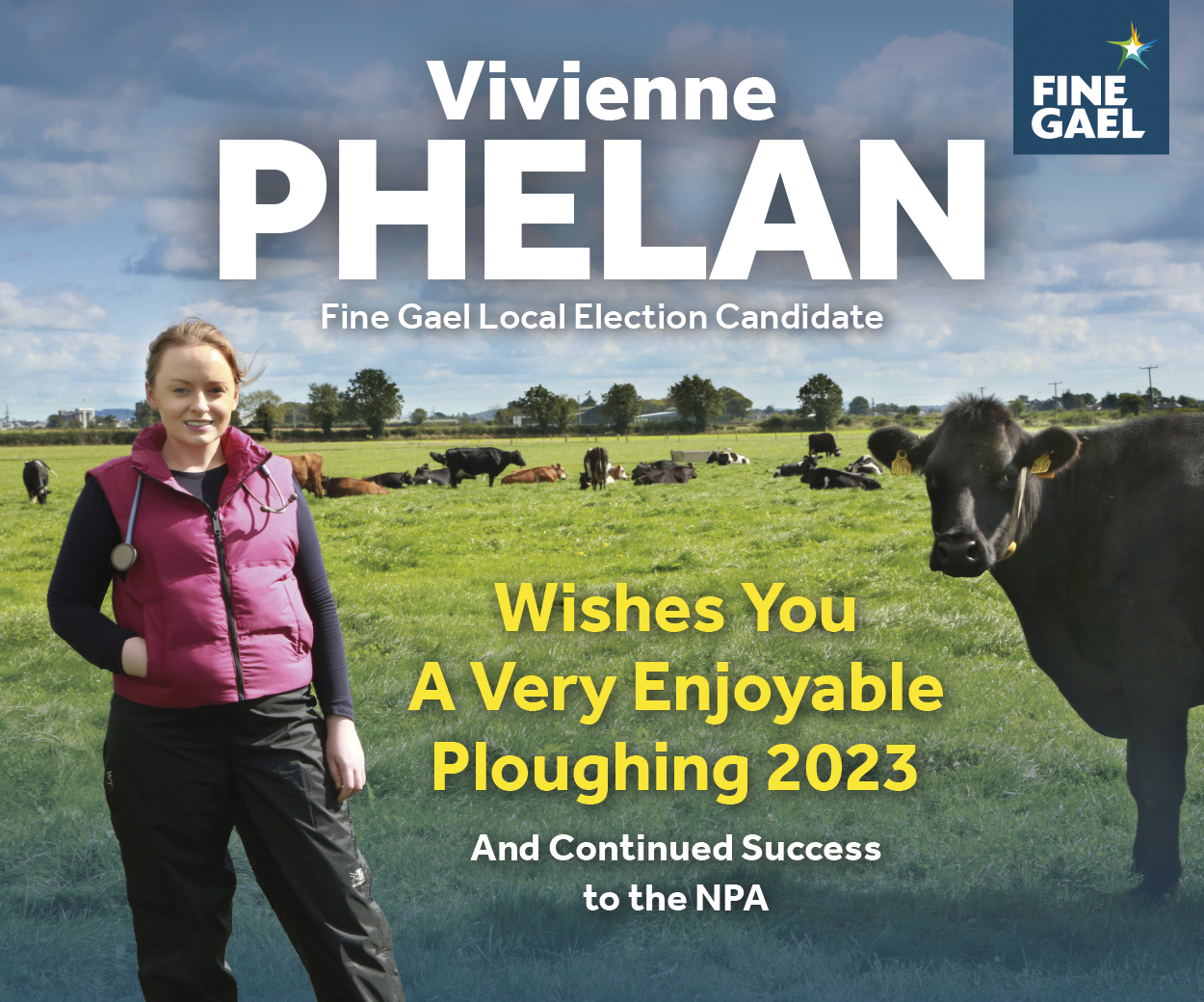 "It's up at full speed now," he said of his campaign which will see him go up against Martin Stapleton from Limerick.
"I was in Cork yesterday, back to Tipperary on the way home and up to Kildare last night. We're here for three days and look I'll be on the road now to somewhere between now and the end of December."
He said there is a proud "Laois IFA and Macra tradition" and said that he has looked up to many local people who have served in various roles with the organisation in the past.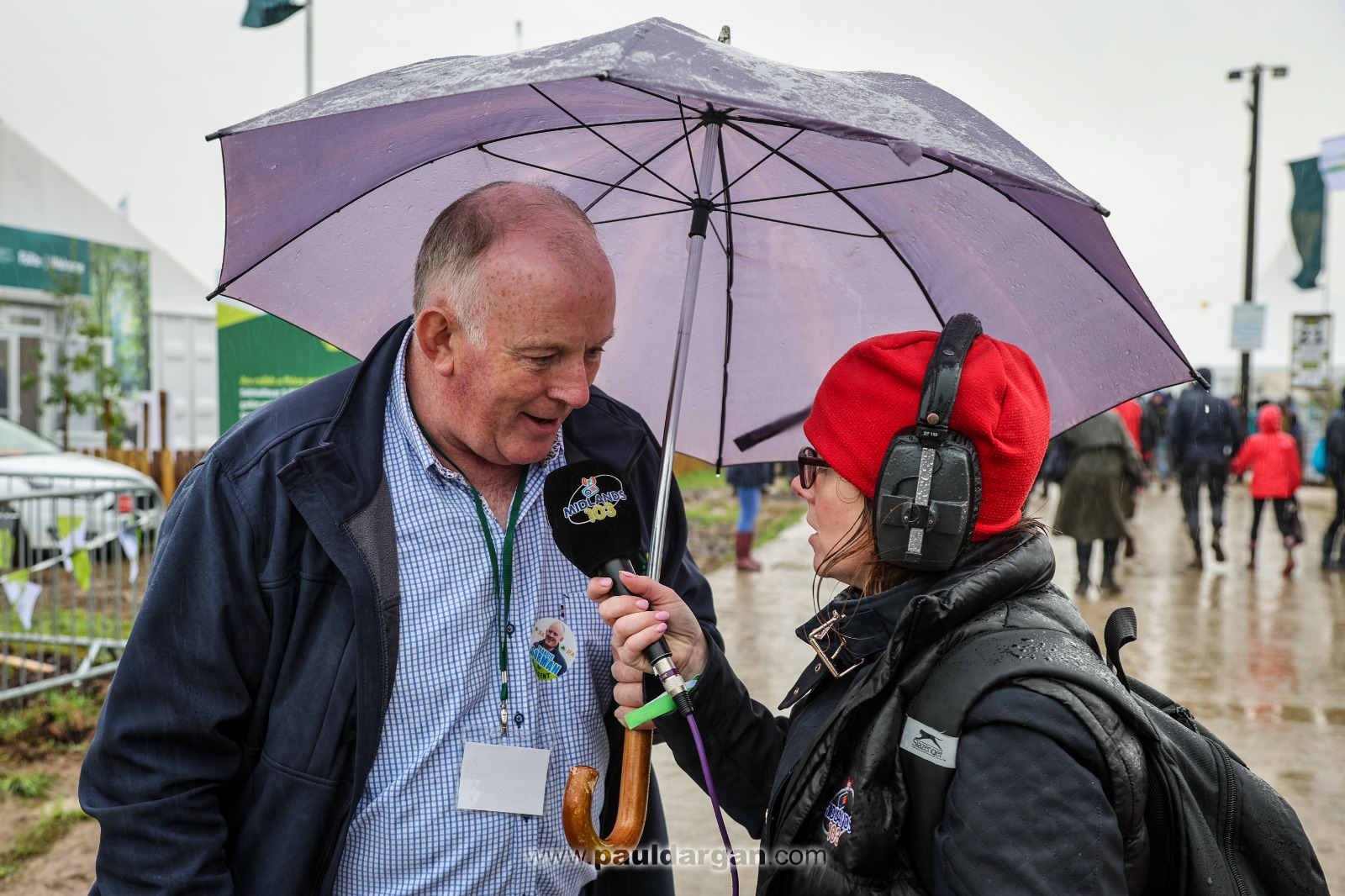 "They showed to me the value of being in the organisation. I'm in a position now where I can put my name forward for national president between now and end of the year.
"I've a clear view in my head how I'd like to act as president if I'm elected and see how the organisation represents farmers. It's onwards and upwards for me.
"So far so good," he added of his campaign to date.
"I'm really really pleased with the response I'm getting around the country, genuinely. I wouldn't say it if I wasn't. The trick now is turn it into votes and you never know.
"Some would have said to me about social media, about Twitter and Tik Tok but a guy who is helping me out on PR said, 'you can't beat meeting people face to face, asking them for their support and putting yourself out there on a personal level so people can see who they are voting for'.
"That's what we're trying to do over the next two to three months and it's hugely important."
SEE ALSO – In Pictures: Rain fails to dampen spirits as crowds flock to Day 1 of the Ploughing Championships
SEE ALSO – LoveLaois Podcast: Francie Gorman on his bid to become the next IFA president