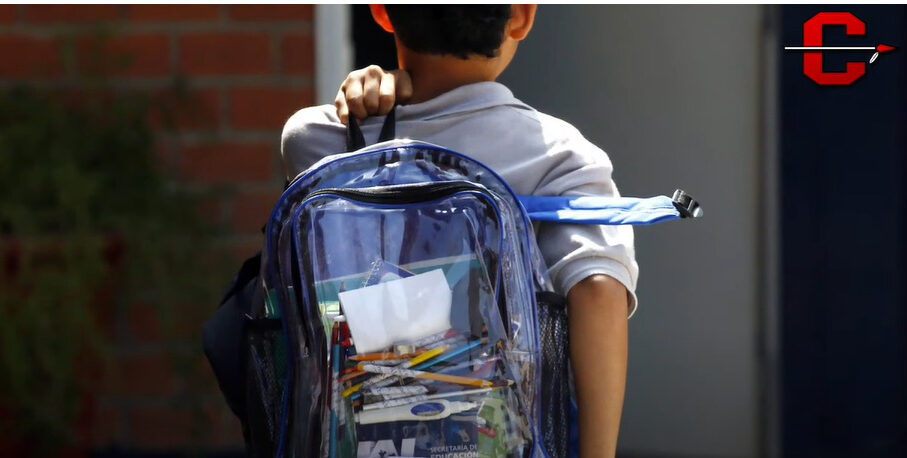 Students at Cleveland ISD will be required to carry clear backpacks for the remainder of the school year after a Cleveland Middle School student made a violent threat against the school.
The student was expelled through December 2023. Cleveland ISD Superintendent Stephen McCanless said they are taking the threat seriously, and it is part of the reason they are implementing the clear bag policy with just a few weeks left. Students are expected to have a new bag by the end of this week.
"As that date nears, and if you're still struggling to find one, please talk to your campus administration," McCanless said in a video released on the ISD's YouTube page. "However, the date remains as is, and we expect students to comply with this new expectation."
McCanless said traditionally Cleveland ISD has not required backpacks at the end of the school year as students prepare for the summer. He said they are now moving that date up with the recent threat, and until then, clear bags will be required.
"I hope this explains the reason why we did what we had to do," he said. "The local charter school implemented clear bags last week; they must carry them. They also must wear uniforms."
McCanless said they make these decisions to protect parents' children.
"The thought of not making a safety decision that would not be in their best interest," McCanless said. "…It is our responsibility to keep them safe when they're in our care."
McCanless said the school district is open to parents' comments and suggestions.